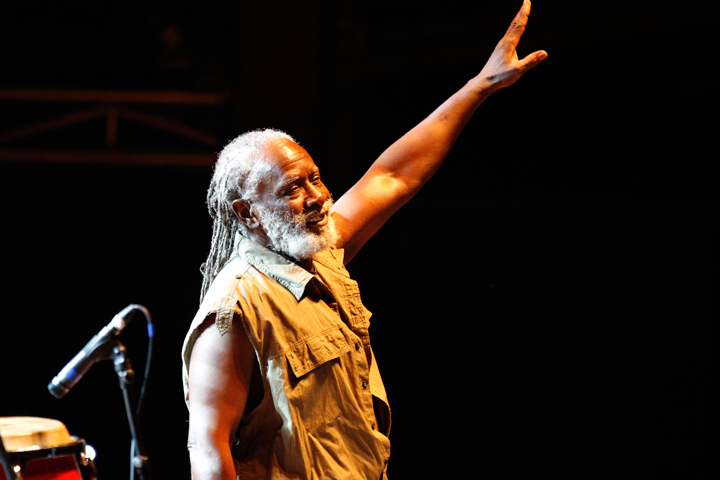 Artists
Burning Spear
SATURDAY 5 AUG
- Main Stage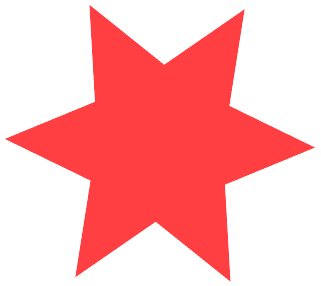 COUNTRY: Jamaica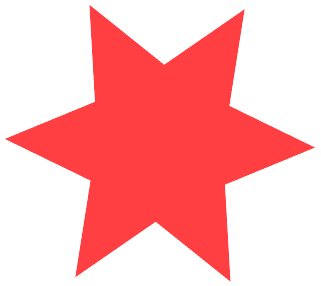 GENRE: Authentic Roots Reggae
🔥 2-Time Grammy Award winner and 12-time Grammy nominee, Burning Spear is a true legend of the genre.
🔥His music inspired countless stars, being sampled by massive artists like Alicia Keys, Mos Def, and The Orb.
🔥Recognises icons like James Brown and Curtis Mayfield as great inspirations.
🔥Was advised as a young man to reach out to Coxsone Dodd's Studio One label by none other than Bob Marley himself. The rest is history.
🔥Burning Spear is named after a military award given by Jomo Kenyatta, the first independent Kenyan president.
Get ready to be transported to the golden age of reggae music, with the one, the only, the unparalleled Burning Spear! This living legend has been at the forefront of reggae culture since the early 70s. His music continues to inspire and uplift people from all over the world.
You're about to witness an exclusive show! Having said goodbye to life on the road for over 10 years now, Burning Spear only has played a couple of exclusive and small-scaled sets. But for Reggae Geel, this legend has made an exception.
Winston Rodney was born in rural Jamaica. He has given the world countless classic albums and hit singles like "Marcus Garvey", "Slavery Days", and "Jah is My Driver". With 12 Grammy nominations and 2 awards on his mantle, you're about to witness a true icon of reggae history on stage.
Experience the booming voice and dynamic stage presence of the Master himself, at Reggae Geel. Get ready for a night of magic, with this true living legend, an icon of reggae music, bringing fire to your soul.
stay tuned:
sign up for our newsletter