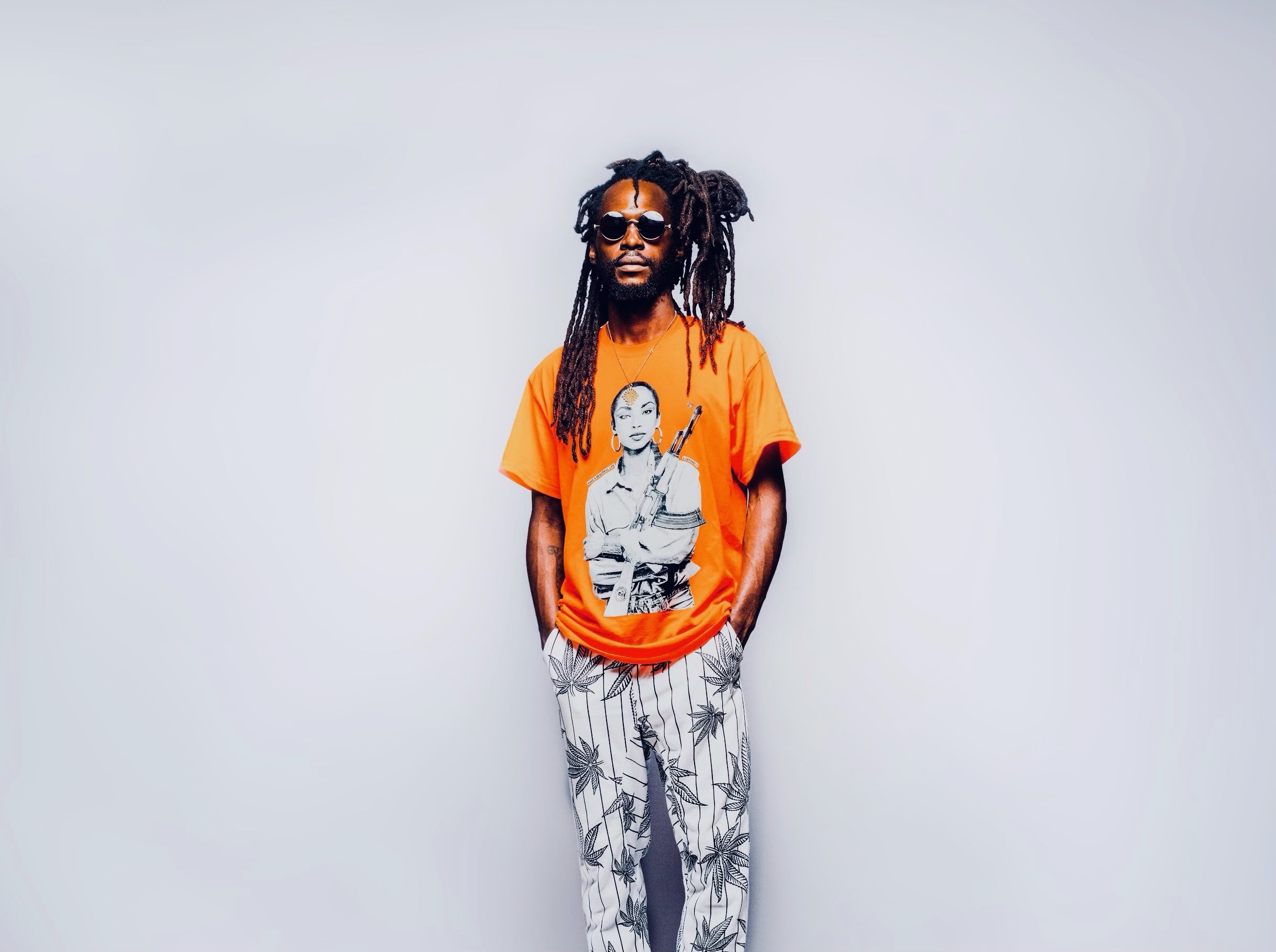 Artists
Jesse Royal
SATURDAY 5 AUG
- Main Stage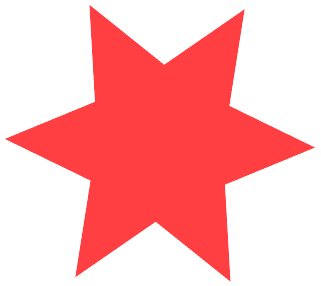 COUNTRY: Jamaica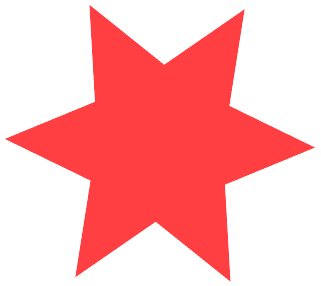 GENRE: Militant, inspiring roots
🔥 Collaborated with musicians such as Sly Dunbar, Robbie Shakespear and Earl "Chinna" Smith
🔥 Listed as part of the "Reggae Revival" movement by Vogue Magazine – together with other artists like Protoje and Chronixx.
🔥 Launched his debut album "Lily of da Valley" in 2017, immediately topping the Billboard Reggae Albums chart.
Jesse Royal breathes new air into the reggae genre with his distinct voice and up-tempo militant riddims. Teaming up with top artists like Sean Paul, Vybz Kartel, Kumar, Protoje, and afrobeat greatness Stonebwoy when he gets the chance, he's on a mission to bring down Babylon the right way: through sweet, funky and fiery music.
This exceptional talent was nominated for a Grammy for his second album, "Royal", and for the "2021 Album of the Year" award. Jesse Royal leads a rhythmical armada of grooves and vocals, aiming for your heart, mind, soul, and dancing feet. Just what you need to kick off your Saturday night.
stay tuned:
sign up for our newsletter