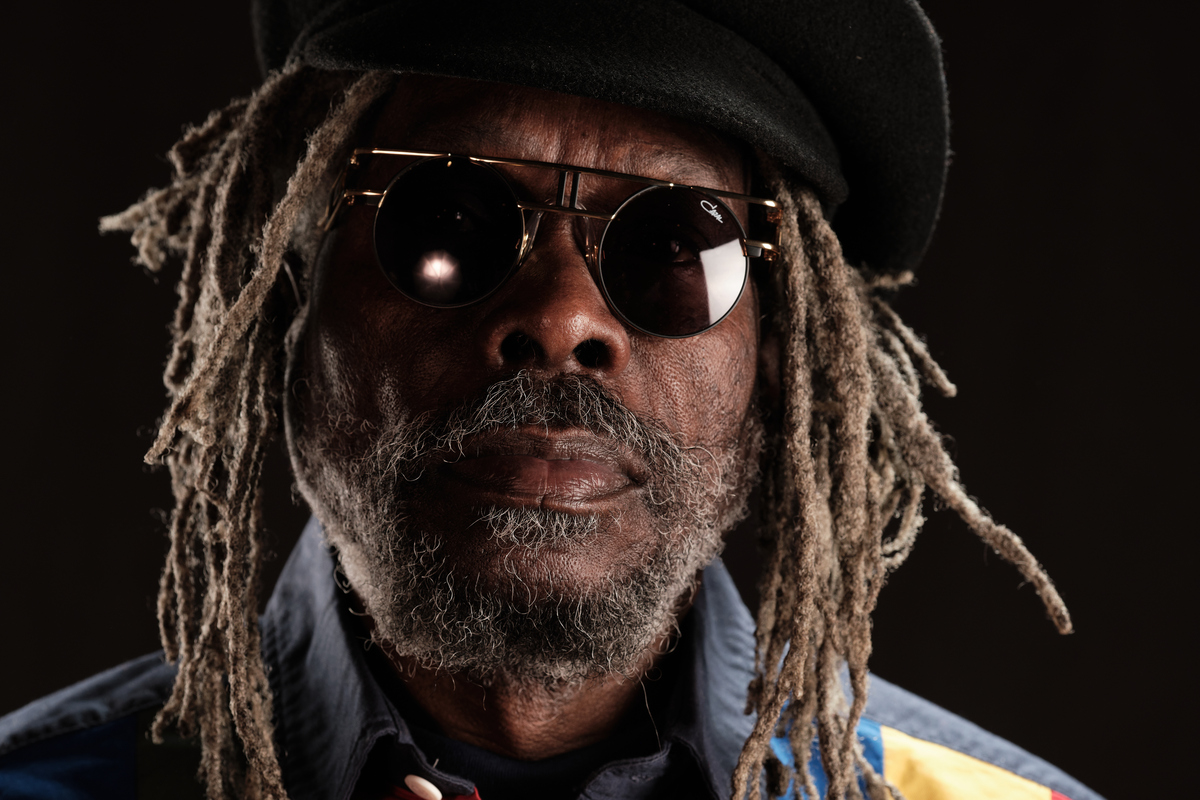 Artists
Johnny Osbourne
FRIDAY 4 AUG
- Main Stage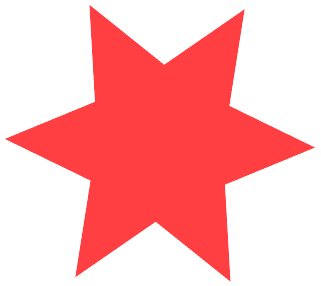 COUNTRY: Jamaica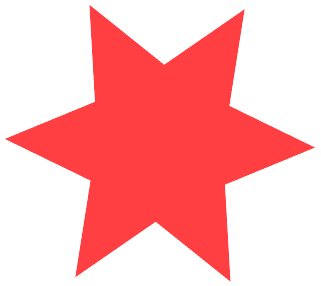 GENRE: Roots Reggae meets Old-Skool Dancehall
🔥 Born Eros Osbourne in Jamaica, 1948
🔥 A smashing success in the music industry since the late 1970s
🔥 The genius behind classics such as Buddy Bye, Truths & Rights, and Water Pumping
🔥 A voice that's sweet as honey, and a collaboration track record to match his superstar status. King Tubby, Prince Jammy, and The Wailers are only a few big names who've worked with Johnny.
As far as legends go, Johnny outperforms them all. You don't get nicknamed Dancehall Godfather for nothing, right? This Jamaican-born reggae and dancehall singer has written and performed tunes that are etched in our collective memory. Water Pumping! Truths & Rights! Buddy Bye!
Switching from warm, soulful roots reggae to upbeat, masterful dancehall craziness: only the great can pull it off. And, ladies and gentlemen, when in the presence of Johnny Osbourne, you're in the presence of greatness.
Join one of Jamaica's most popular dancehall singers of all time on an unforgettable trip scored with golden hits, swinging riddims, a deep stirring voice, and baselines that put firecrackers under your dancing feet. Ready fi dis? Damn straight!
stay tuned:
sign up for our newsletter