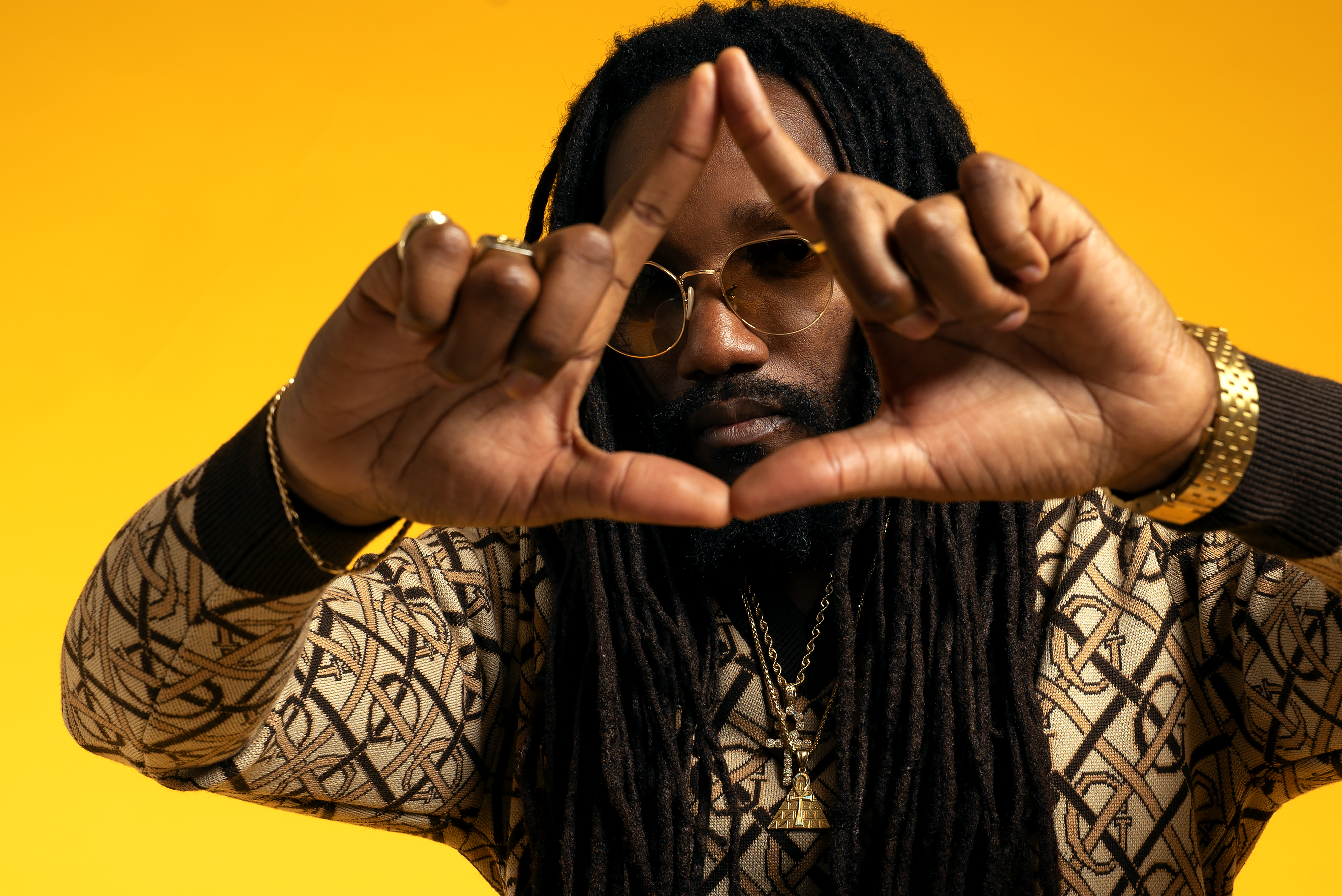 Artists
Kabaka Pyramid
SATURDAY 5 AUG
- Main Stage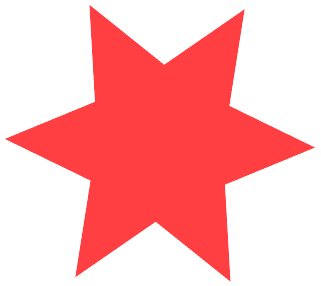 COUNTRY: Jamaica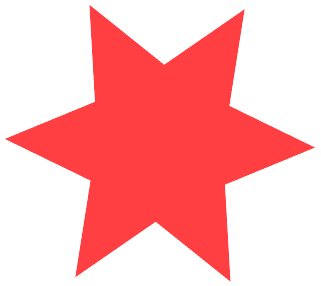 GENRE: Reggae/Dancehall/Hip-Hop Fusion
🔥 Won his first Grammy recently, for his album "The Kalling", which was produced by Damian "Jr. Gong" Marley.
🔥 Real name: Keron Salmon. He chose "Kabaka" which translates to "King" or "Ruler" in the language of Uganda's Buganda people. "Pyramid" refers to the long-lasting survival of the pyramids of ancient Africa.
🔥 In school, he was heavily into hip-hop, before evolving into the reggae artist we know and love today. Still, hip-hop is a big influence on his tunes and riddims.
🔥 Collaborated with talents such as Protoje ("Warrior"), Chronixx ("Mi Alright"), and Damian Marley ("Kontraband").
Ready to be blown away? Kabaka Pyramid is going to take our main stage by storm! This artist boasts the perfect blend of conscious lyrics, smooth beats, and rhythms that turn every audience into an ecstatic tsunami of happiness. You'll be hooked in no time — there's no resisting his infectious tunes, and smooth, melodic flow.
Kabaka Pyramid has serious skills on the mic, and his live performances are always legendary. This star knows how to hype a crowd. His quick wit and sharp tongue are his weapons of choice in his fight against injustice, taking the battle to another level – all with a smile on his face and a killer sense of humor.
Suit up for a show you won't be forgetting anytime soon, from an artist who's changing the game of reggae, one tune at a time.
Kabaka Pyramid will be backed by his trusted backing band Kontraband, at Reggae Geel's main stage.
stay tuned:
sign up for our newsletter