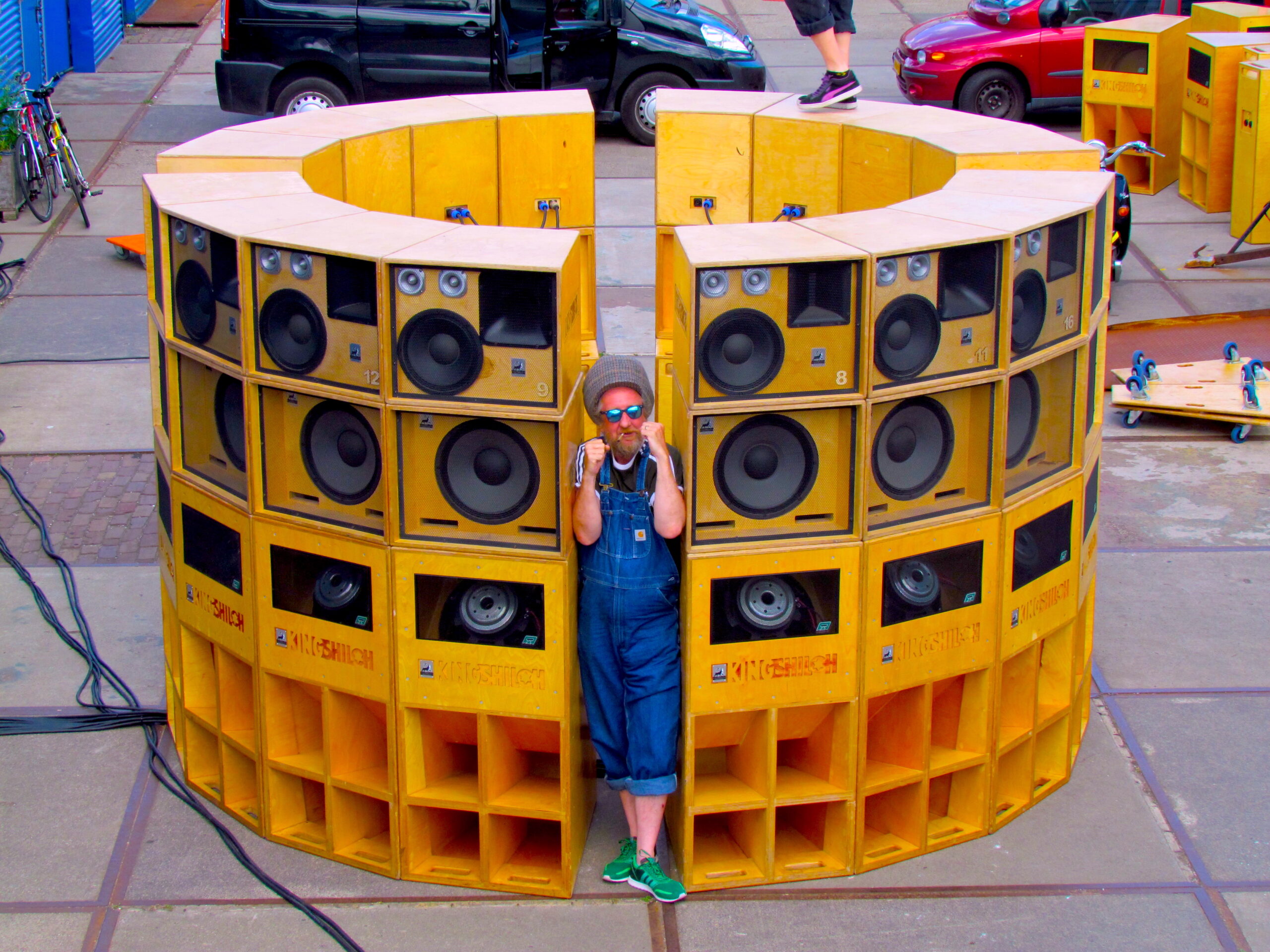 Artists
King Shiloh
SATURDAY 5 AUG
- Dub Forest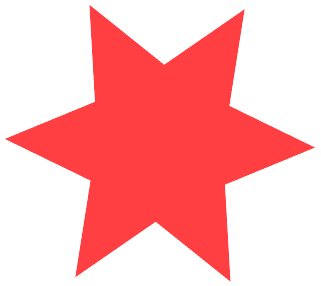 COUNTRY: The Netherlands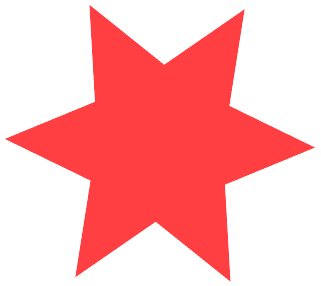 GENRE: Majestic Dub
🔥 King Shiloh Soundsystem was founded in the Netherlands in 1990 by rootsman King Shiloh. They've been in the game for almost 35 years now!
🔥 Their handmade, custom-built speaker stacks are simply legendary, delivering crystal-clear sound at any volume.
🔥 Their power towers of sound have been a vessel for countless iconic reggae artists' performances, from Twinkle Brothers to Jah9.
🔥 King Shiloh is about more than just music, they're a community organization promoting positive change and social justice.
Once King Shiloh enters the stage, there's not a single soul on this beautiful earth who can resist grooving and bouncing to the trembling basses of this legendary dub Soundsystem. This Amsterdam-based collective is deeply rooted in reggae culture. Get ready to vibe to a true institution of the genre, known for their electrifying performances blending classic dub and roots reggae with modern production techniques.
When it comes to word, sound, and power, these guys don't mess about. Their hand-crafted speaker stacks pump out hypnotising basslines at sound pressure levels that are felt for miles around. Don't miss out on King Shiloh's set, bringing fire to your ears and love to your hearts.
King Shiloh will host the sound on Saturday at Reggae Geel Dub Forest. Their iconic sound towers will be the backdrop for an unforgettable weekend of dub music, conscious toasting, and vibrating basses.
stay tuned:
sign up for our newsletter