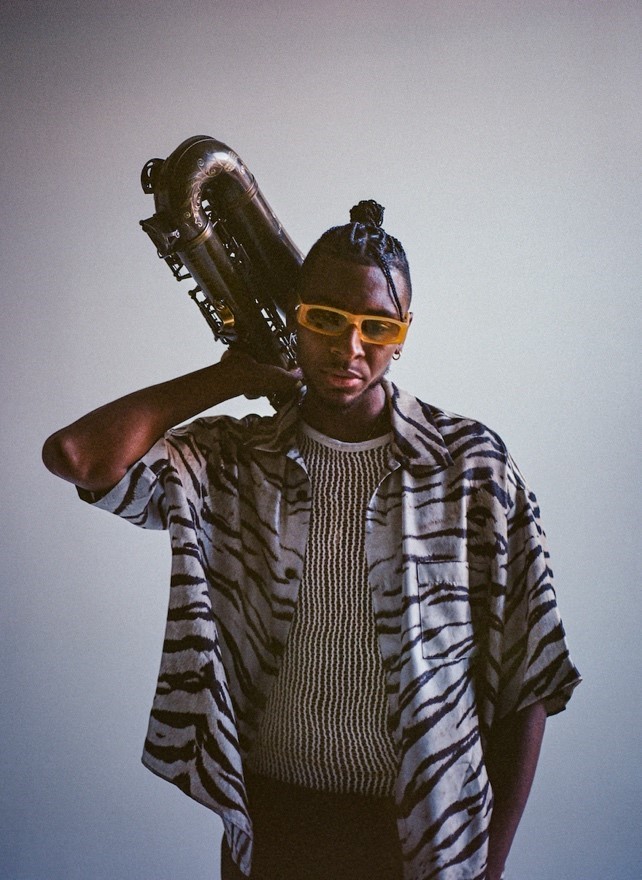 Artists
Masego
SATURDAY 5 AUG
- Main Stage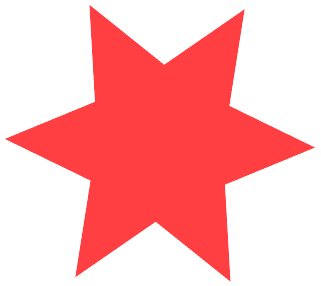 COUNTRY: Jamaica/US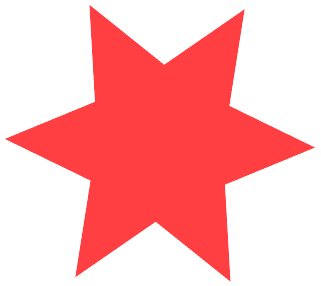 GENRE: Jazz/Hip-Hop/R&B
🔥Refers to his own musical style as "TrapHouseJazz".
🔥His music has gained over one billion (!) streams on Spotify.
🔥His collaboration with FKJ, "Tadow", was used in a commercial for a Belgian telecom provider, flowing its unique sax melody into every household in the country.
🔥Masego is a Tswana translation of the artist's church name, "Blessing".
🔥Built an animation studio, and premiered his work during his Coachella show.
If you've experienced Masego's music, there's no going back. His mesmerizing melodies invite you into a world of musical ecstasy. His fusion of soul, jazz, and R&B weaves a sonic tapestry influenced by the narrative genius of Outkast and the Brazilian mystery of Joao Gilberto.
His debut masterpiece, "Lady, Lady", immediately won the hearts of critics and audiences around the globe. Its signature song, "Tadow", wrote his name on the world. His second album, "Masego", is the next step in this extraordinary artist's musical journey. Masego is going places, and he is going big.
Masego's live performance is at least as impressive as his studio work, unlocking the secrets of the night with his typical groove and symphony of sound. He honours his Jamaican heritage by consistently bringing the national flag on stage.
A unique performance for Reggae Geel and an experience our audience will remember for a lifetime. Be sure to be front-row for one of the most talented musicians of our generation.
stay tuned:
sign up for our newsletter