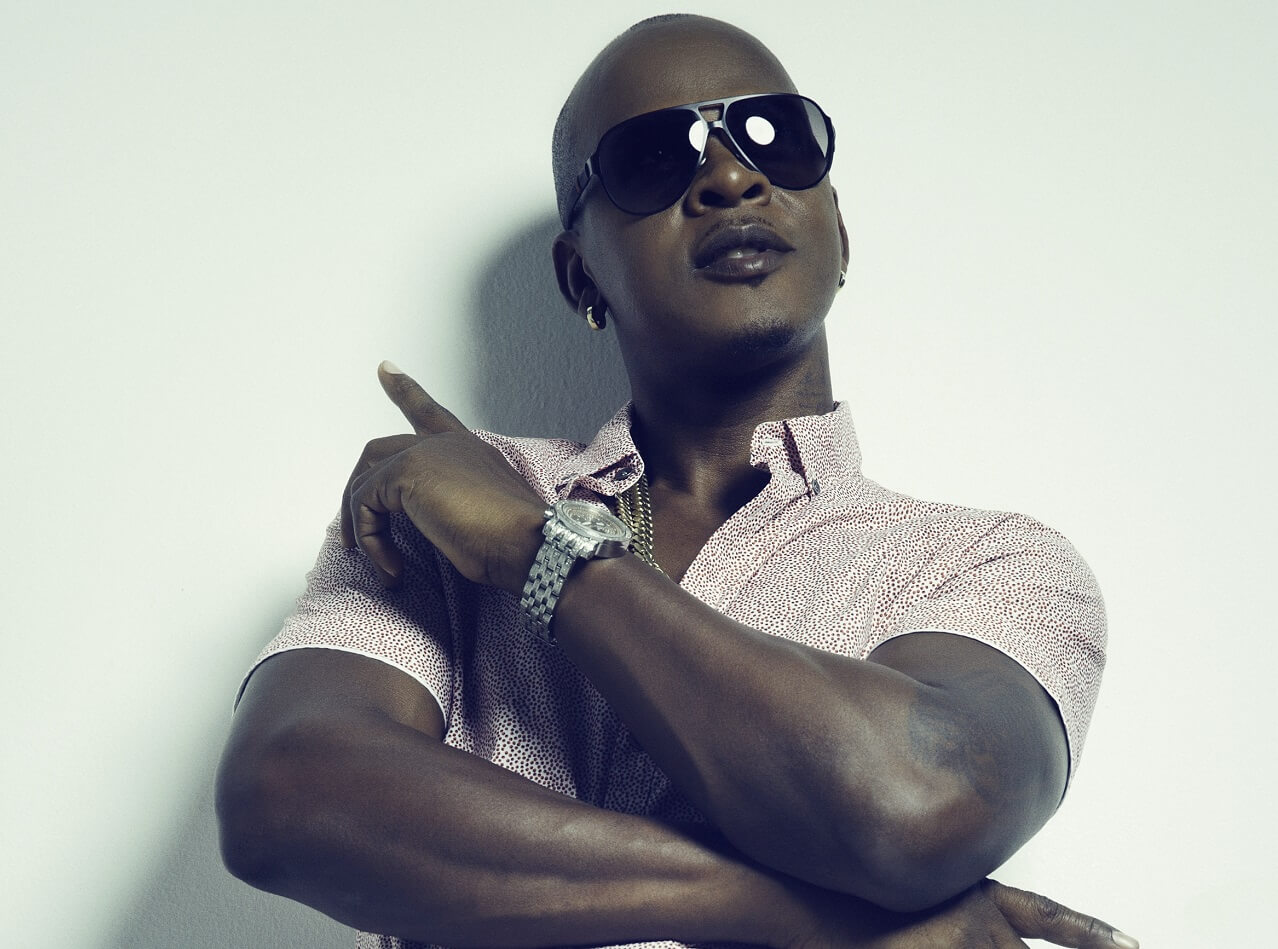 Artists
Mr. Vegas
FRIDAY 4 AUG
- Main Stage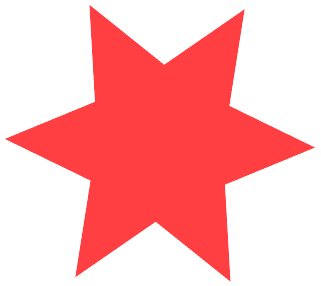 COUNTRY: Jamaica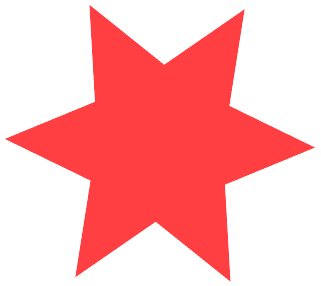 GENRE: Reggae & Dancehall Fusion
🔥 Skyrocketed to fame with his dancehall anthem "Heads High"
🔥 Blasts a great live gig every time, with his infectious energy on stage
🔥 Grew up in a musical family, and developed a deep passion for reggae from a young age.
The way Mr. Vegas electrifies the dancehall, you might think a supercollider got hold of the mic. He commands the crowd like no other artist can, celebrating life with infectious beats en catchy lyrics. If his classic bangers like "Heads High", "I Am Blessed", or "Thinking Out Loud" hit the airwaves, good vibes are put on repeat.
Mr. Vegas has conquered stages around the globe and is all ready to set our Main Stage ablaze. Looking for a sizzling hot party cracking with positively crazy and good vibes? Then Mr. Vegas is your Saturday night jackpot.
stay tuned:
sign up for our newsletter