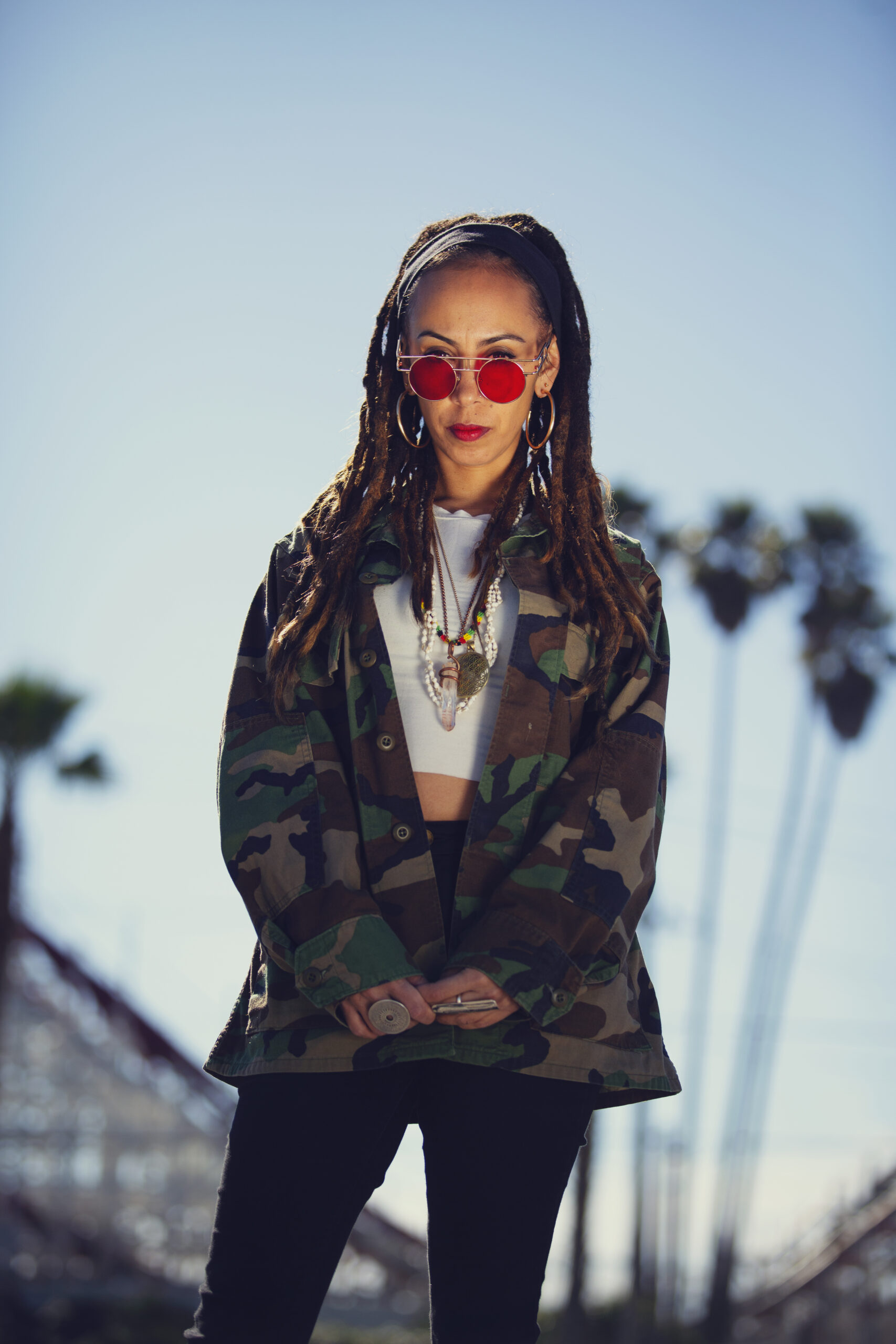 Artists
Nattali Rize
FRIDAY 4 AUG
- Main Stage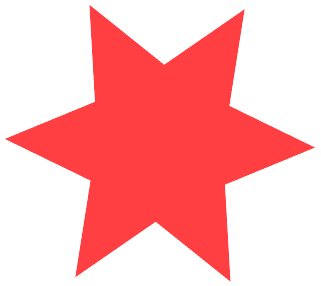 COUNTRY: Jamaica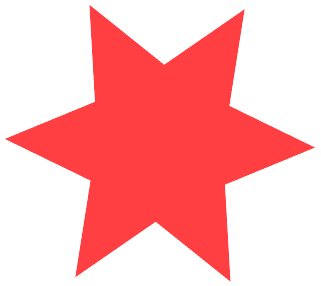 GENRE: Funky Roots Reggae met Urban Invloeden
🔥Uses her voice and music to boost the global shift toward full freedom.
🔥Launched indestructible tunes with greats like Kabaka Pyramid and Julian Marley.
🔥Captured the heart and soul of both worldwide audiences and the music press.
When Spearhead's Michael Franti calls you "A bright light in the world", and Rolling Stone Magazine labels you "One of the nation's most refreshing voices", your career is about to explode into greatness.
Nattali Rize serves a spicy platter of epic, high-energy tunes in an uplifting performance. Her debut album "Rebel Frequency" hit the streets to high acclaim and stampeded through the worldwide charts. And now she's ready to take our Main Stage by storm.
Here comes the new generation of reggae artists, represented by a powerful woman who defies all boundaries. Get set for an on-stage performance of pure, raw energy and positively great vibes.
stay tuned:
sign up for our newsletter