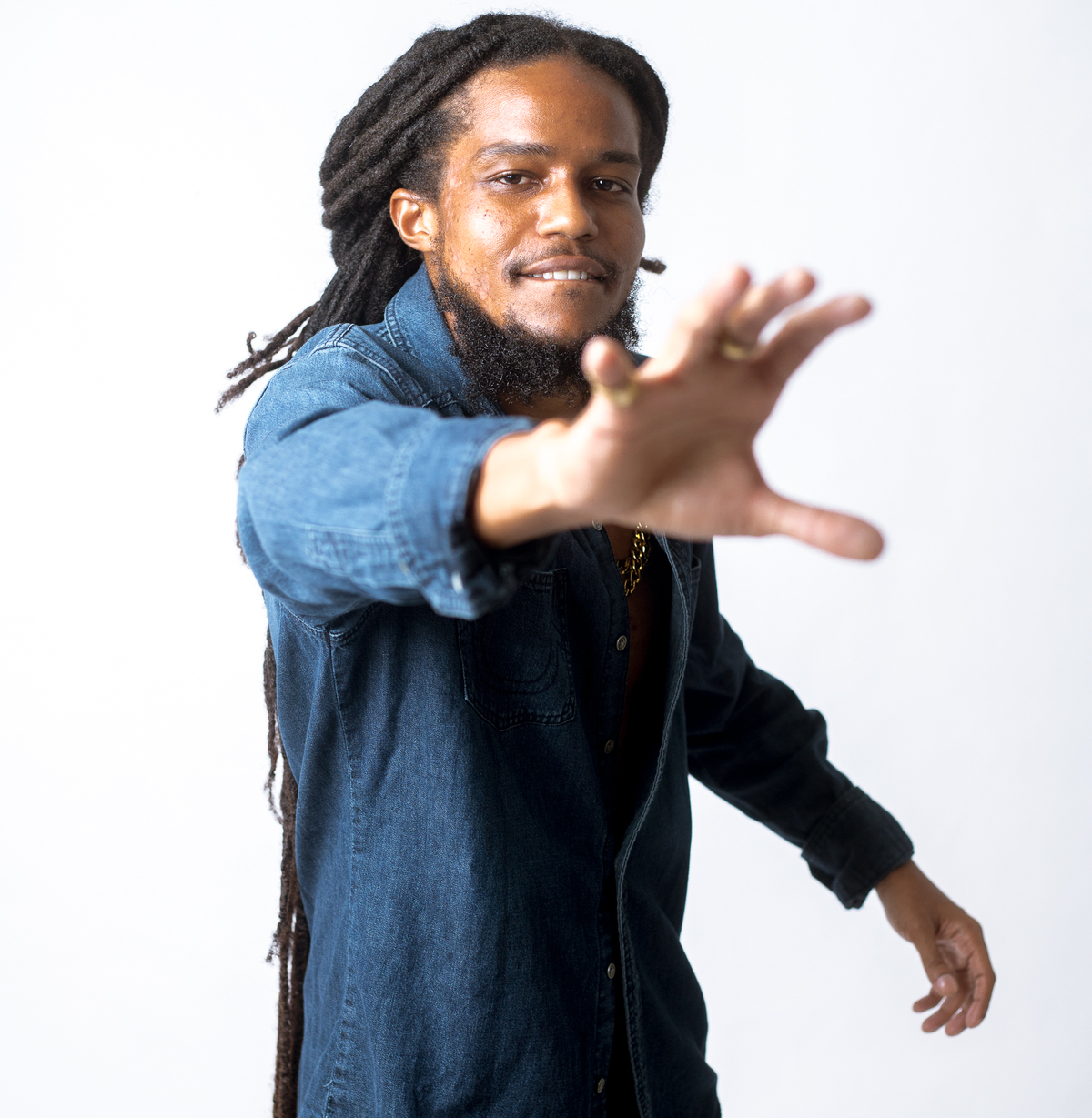 Artists
Ras I
SATURDAY 5 AUG
- Main Stage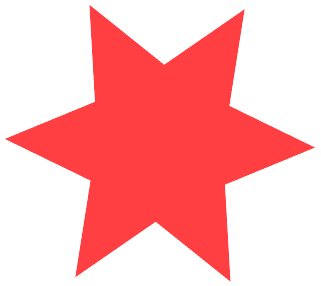 COUNTRY: Jamaica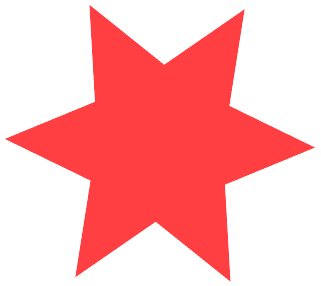 GENRE: Roots witt R&B and classic funk
🔥 Ras I isn't only a great singer and performer. He writes and produces his own music – and is a multi-instrumentalist specialized in the guitar, keyboard and percussion.
🔥 Influenced by reggae greats like Brigadier Jerry, Dennis Brown and U-Roy, and old rhythm & blues artists like Smokey Robinson and Teddy Pendergrass.
🔥 Goes by the alias "The Kingman" too – which was also the name of his first full album.
Blend old-school reggae vibes with classic, smokey R&B and Ras I pops out to smash the stage. His sound is a refreshing twist to the traditional reggae style, creatively tapping into African and Dancehall grooves.
This promising young performer juggles all these genres into a message of consciousness and love, boasting an up-tempo style resonating with worldwide audiences. After releasing his "Kingsman" EP in February 2022, with his great single "Somewhere Wonderful", he set out to spread his message of love through authentic grooves and great fiery vibes in stage shows that'll conquer your heart. Don't miss him!
stay tuned:
sign up for our newsletter