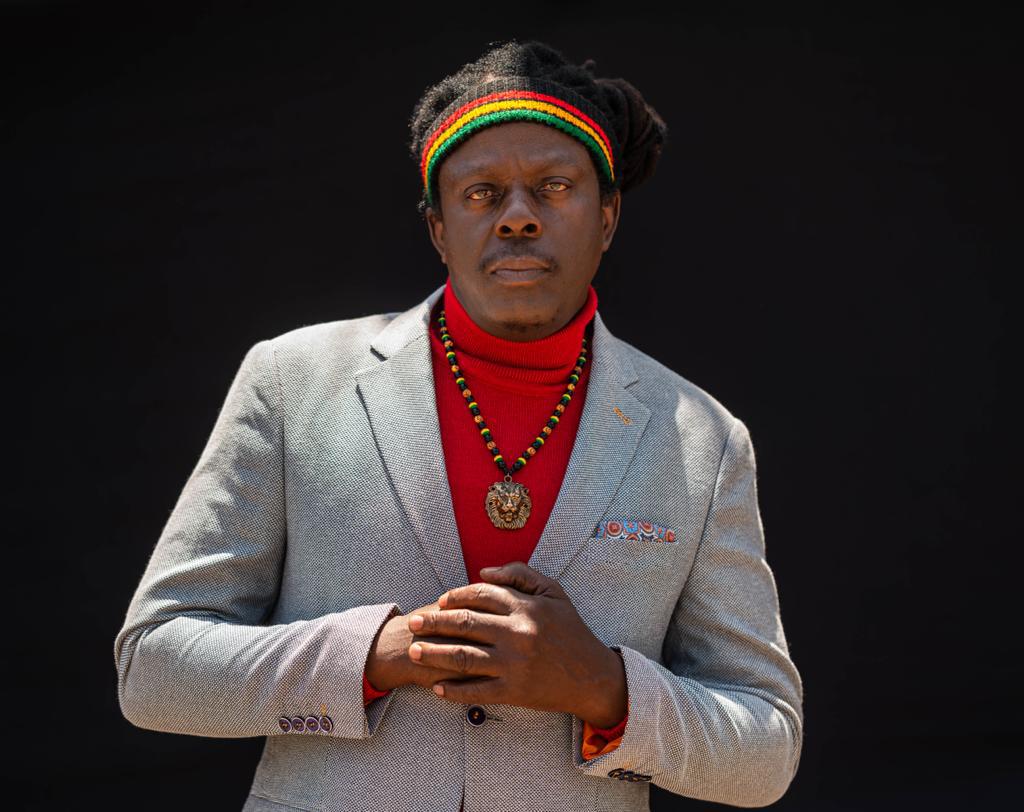 Artists
Richie Spice
SATURDAY 5 AUG
- Main Stage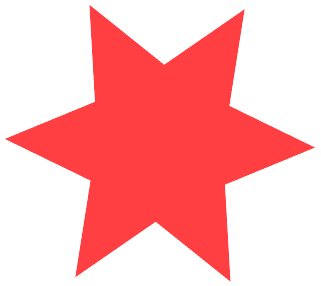 COUNTRY: Jamaica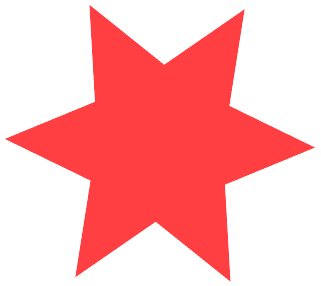 GENRE: New Roots Reggae
🔥Some of his songs featured in the Grand Theft Auto franchise playlists
🔥Was part of the new roots revival with greats like Jah Cure and Chuck Fender.
🔥Always gives a portion of the proceeds from his performances to charity, and is a supporter of the NGO Food For the Poor in Jamaica.
In the early 2000's, Richie Spice fired out more hit tunes that the average jukebox does in an entire lifetime. Who can possibly keep still listening to his classic anthems "Earth A Run Red", "Marijuana", "Youth Dem Cold" or "Brown Skin"?
Richie Spice's music is a soulful blend of roots reggae, infused with elements of dancehall and R&B, that strikes a chord with listeners across generations. With multiple critically acclaimed albums under his belt, including the iconic "In the Streets to Africa," Richie Spice has solidified his position as one of reggae's most revered and influential voices.
This one-of-a-kind performer is an energetic on-stage whirlwind, firing up the crowd with his distinct voice and up-tempo new roots riddims. Consciousness, meet party vibes!
stay tuned:
sign up for our newsletter