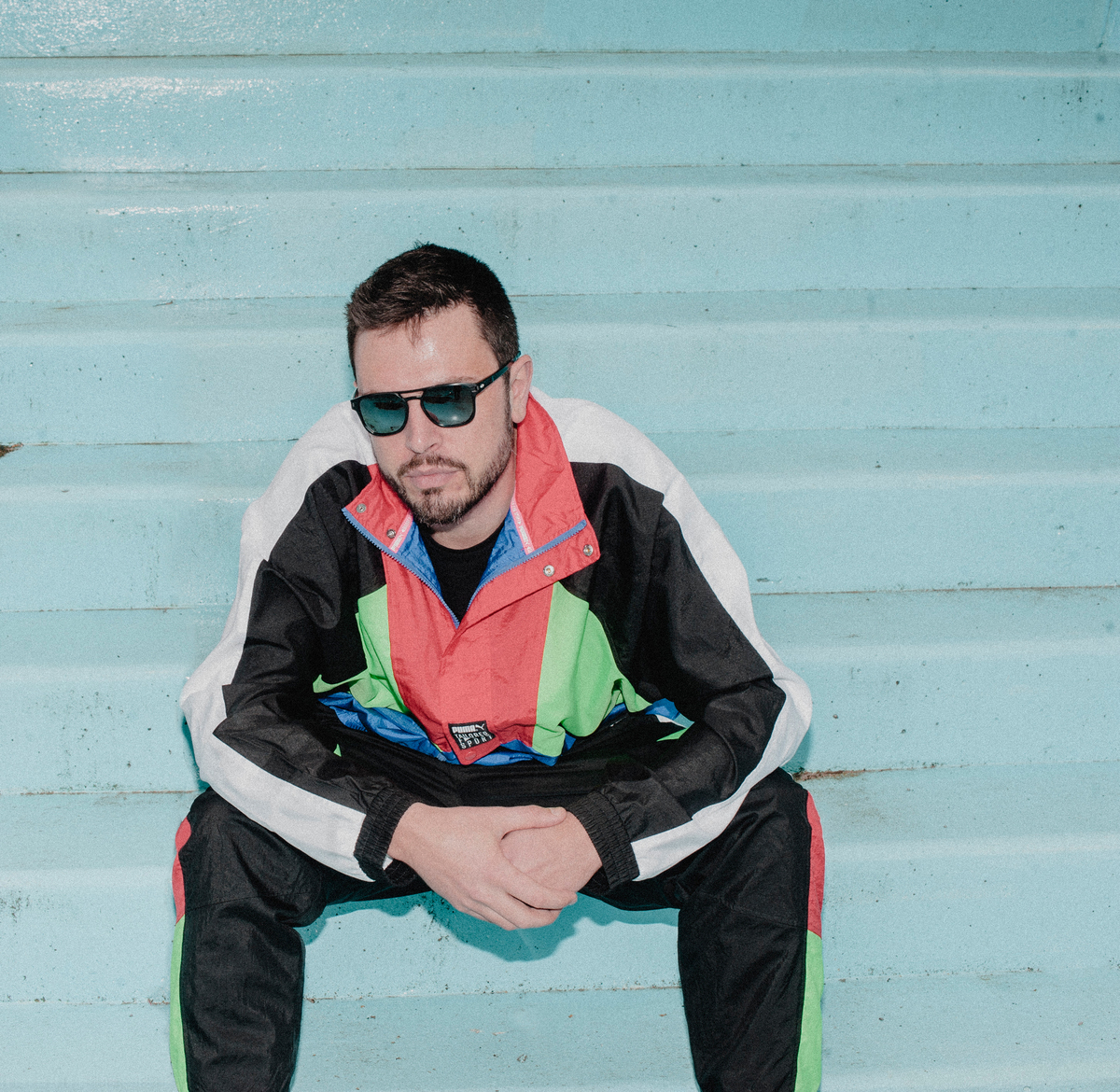 Artists
Soul Shakers
FRIDAY 4 AUG
- Bounce Dancehall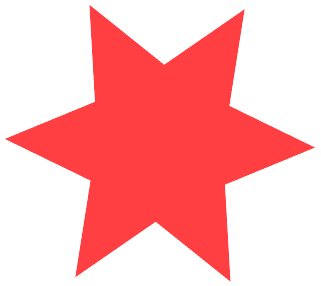 COUNTRY: Belgium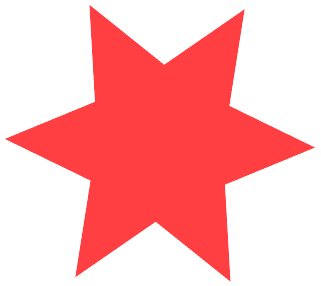 GENRE: Dancehall & Afro-Caribbean tunes
🔥 Soul Shakers blends Dancehall, Afrobeats, Hip Hop, Kuduro, UK Garage, and Drum'n'Bass into a one-of-a-kind sound.
🔥 Manray and Tommy Milfnikka have been re-inventing their sound non-stop. Who knows where you'll end up with Soul Shakers?
🔥Soul Shakers blew away stages in Kingston, Miami, and London, and have rocked big festival stages like Couleur Café, Rock Werchter, and Reggae Geel.
🔥Host their own weekly show on Studio Brussel
Let Soul Shakers be your frantic guide on a musical journey that will burn itself into your festival memories. This powerhouse of a sound system has been setting stages ablaze for years. They're masters of the mashup, blending genres like Dancehall, Afrobeats, UK Garage and Drum'n'Bass to create a unique sound that will keep you on your feet till morning come.
With their own weekly radio show on Studio Brussel, Soul Shakers have been gaining fans by the minute, and it's not hard to see why. The magical chemistry between Soul Shakers' DJ and MC is unlike anything you've heard before.
Trust us: go check it out. You'll be hooked for life.
stay tuned:
sign up for our newsletter