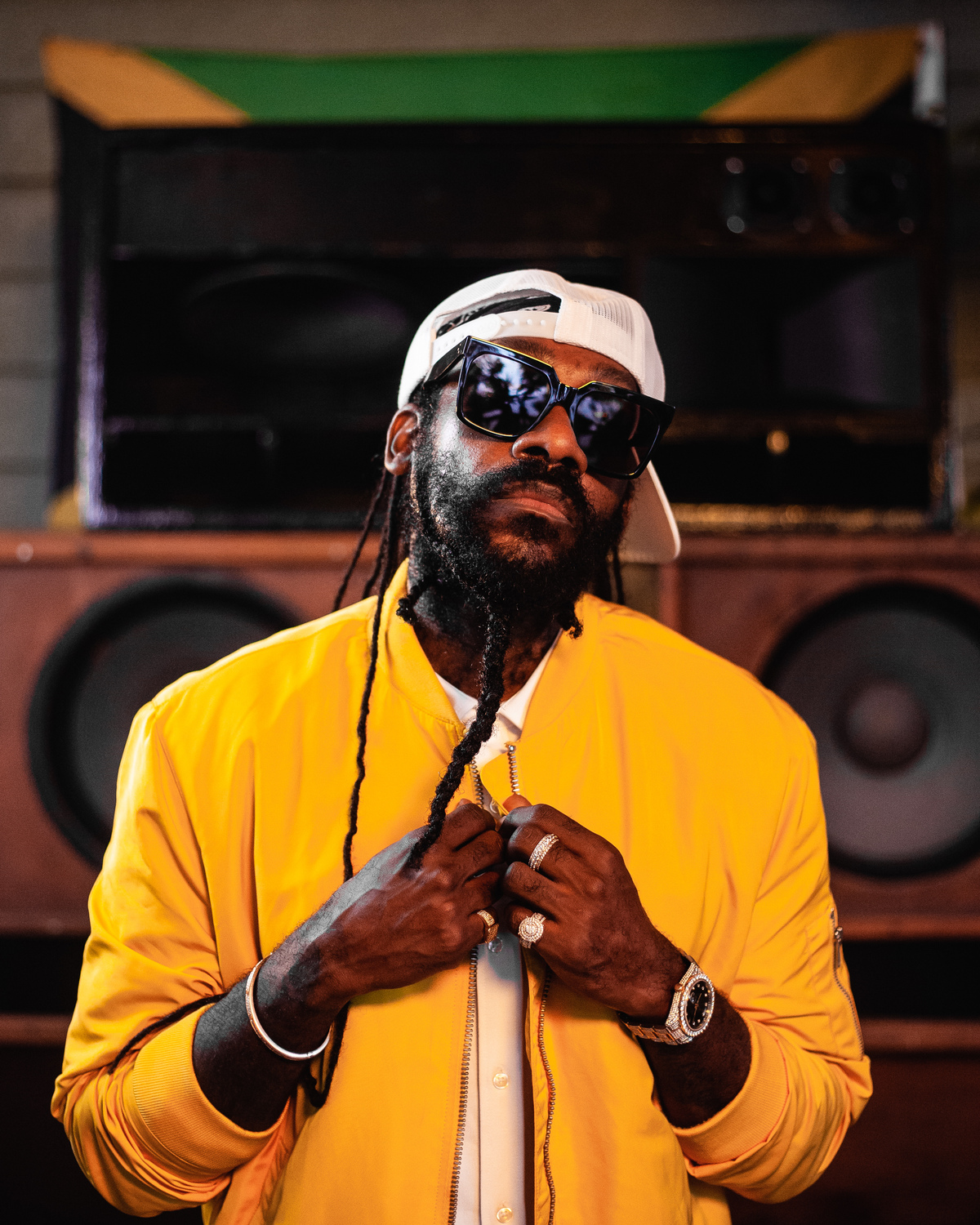 Artists
Tarrus Riley
FRIDAY 4 AUG
- Main Stage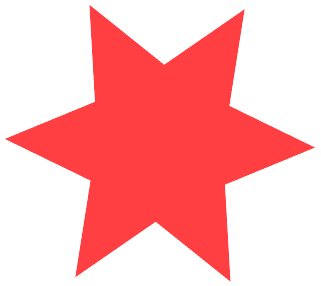 COUNTRY: Bronx, NY, US/Jamaica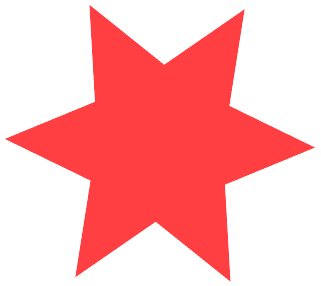 GENRE: Reggae meets ska, rocksteady, soul, R&B
🔥Tarrus is the son of veteran reggae star Jimmy Riley
🔥Won countless music awards, among others, an EME Award, Reggae Academy Award, and the Star People's Choice Award.
🔥Started recording in his teens, debuted in 2004, and has since risen to stardom and international recognition.
🔥Featured on Major Lazer's song "Powerful", from the 2015 album Peace Is the Mission, along with Ellie Goulding.
In the universe we call reggae, Tarrus Riley is the supernova claiming all the attention with his vibrant, luminescent stage personality and smooth, hypnotising vocals. His sweet and sharp lyrics aim for the heart, but his drum & bass section sets a fire beneath your dancing shoes.
Tarrus has made a name for himself as one of the top reggae artists in the world, pushing out hits like "She's Royal" or "Gimme Likkle One Drop". This man knows how to craft a tune, his beats flipping you onto dance mode the whole night long. The whole world's a runway for Riley.
This leading artist is a force to be reckoned with, swinging a sledgehammer on social injustice and inequality. Meet the musician of the future: charismatic, incredibly talented, with a suitcase full of indestructible creativity, spreading love and positivity wherever he goes. Forget your troubles and enjoy the moment. Vibe out with Tarrus and experience for yourself what the fuss is all about.
At Reggae Geel, Tarrus Riley is backed by The Blak Soil, a whirlwind of a reggae backing band from Jamaica, led by the legendary Dean Fraser!
stay tuned:
sign up for our newsletter