First Names Reggae Geel 2023: Main Stage
Reggae Geel pulls out all the stops for our very first 2023 edition lineup announcement. The lineup will be completed come May, but our audience can already brace themselves for a majestic mix of legendary icons, talented young wolves – and a surprising oddball in our Bounce Dancehall.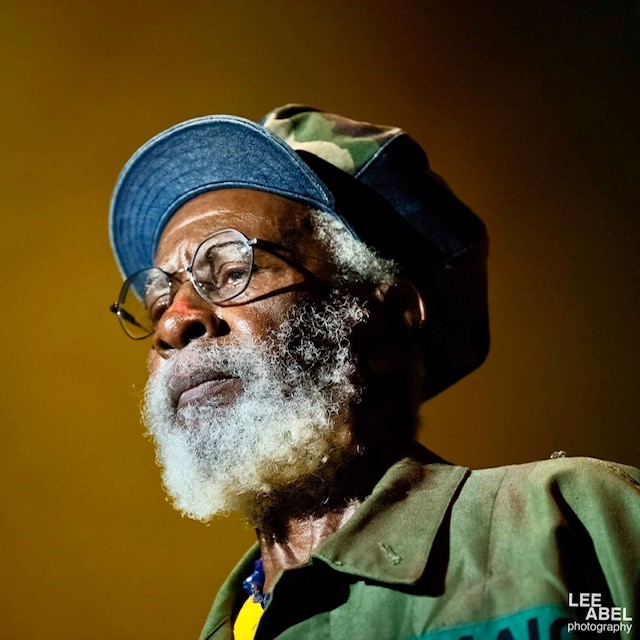 Main Stage: Grammy Winners and Iconic Stars
Headlining the Main Stage Saturday is the honorable Burning Spear. This icon's career was launched at the advice of none other than Bob Marley himself! He gifted the world with such classics as "Man in the Hills" and "Slavery Days" – and has collected two Grammy awards to show for it. The man said goodbye to life on the road 10 years ago but happily makes an exception for Reggae Geel.
Next up: Tarrus Riley–undisputed champion of modern-day reggae worldwide. A force of nature on stage, and the creative mastermind behind hits like "She's Royal" and "Gimme Likkle One Drop". His performances are always borderline arsonist: so hot you'll think the roof's on fire.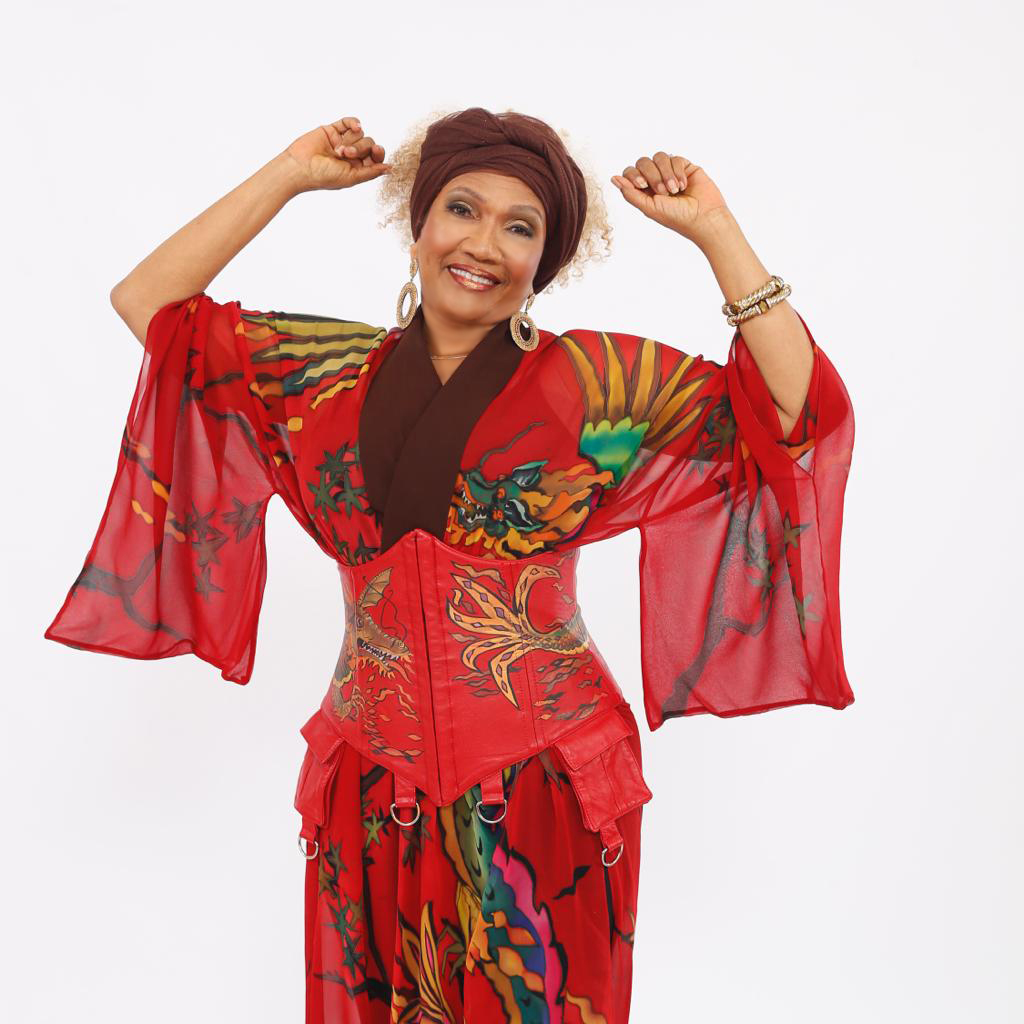 Incredible talent on stage
Kabaka Pyramid is a young wolf ready to blast you away. He collected his first Grammy award recently for his album "The Kalling". He's highly popular due to his swinging hits bursting with hip-hop influences, tasty riddims, and that unprecedented raw-sweet voice of his.
Hear those cotton-candy sweet "ooh-ooohs" at the beginning of No Woman, No Cry? Yeah, that's Marcia Griffiths. Originally one of Bob Marley's three backing vocalists, she cemented a solo career so solid few can claim to match her greatness. Make sure to chuck "Young, Gifted and Black" – her duet with the late Bob Andy – and "Feel Like Jumping" on your Saturday night Spotify playlist!
stay tuned:
sign up for our newsletter