Reggae Geel 2023: different face, same personality
We don't object to the occasional facelift. Reggae Geel has given itself a brand-new face this year. A totally new home brand, a freshly squeezed website, and social media bubbling like Alka-Seltzer in water on a Sunday morning.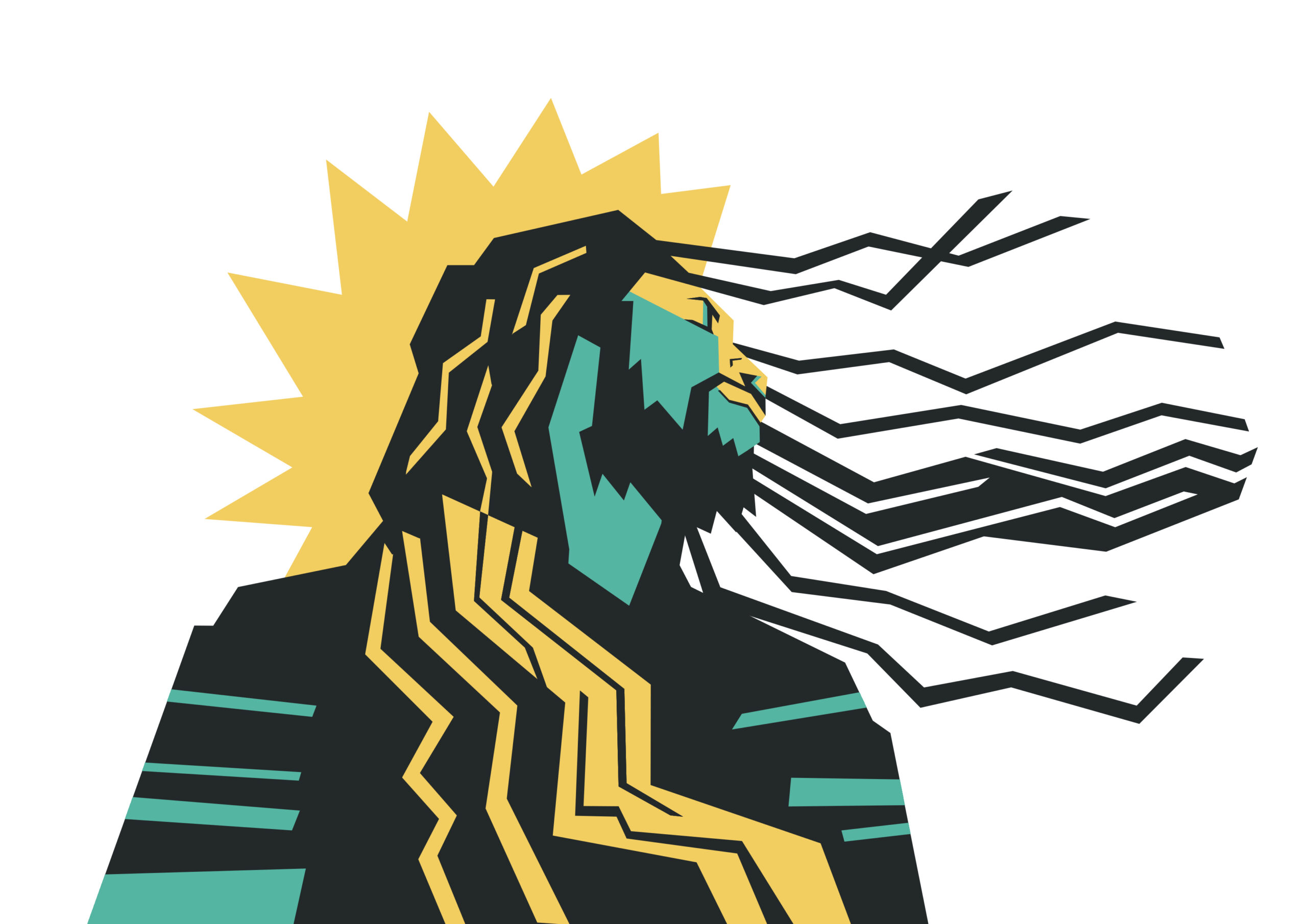 Set for another 45 years
We're ready for another 45 years of reggae, dancehall, dub, and mouthwatering Afrobeat and urban sweets. Check our socials, explore our website, and don't forget to subscribe to our Spotify playlists!
See you at Reggae Geel 2023, August 4th and 5th!
stay tuned:
sign up for our newsletter