Rent your locker at Reggae Geel
Keep your valuables safe at Reggae Geel: rent your personal locker. It's the easy way to store your valuable goods, and have a stress-free festival experience.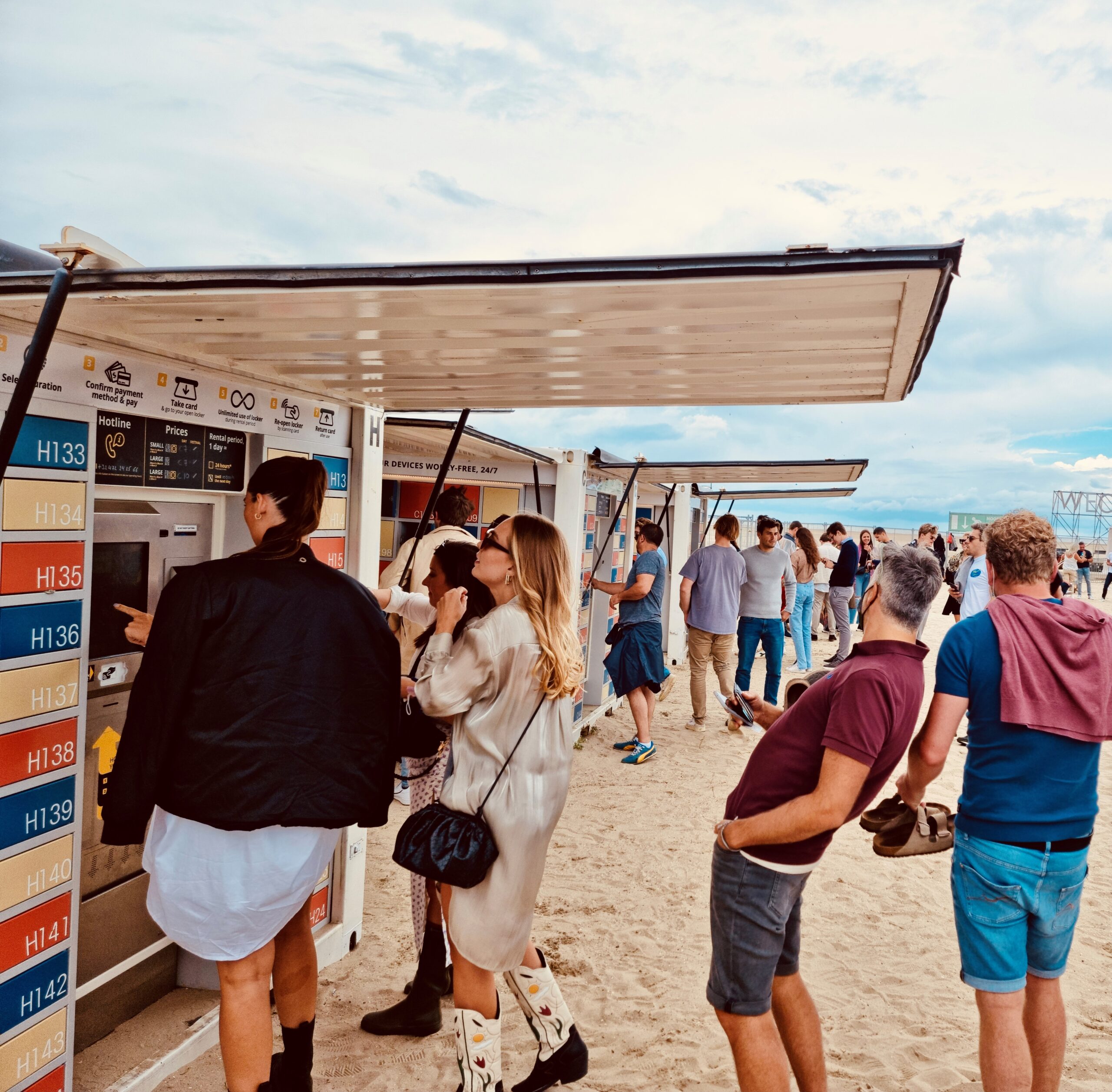 How can I rent a locker?
Book your locker through this link:

https://reservations.mlunit.eu/iframe/244

You'll receive a confirmation email with a QR code.
Use this code to open and close your personal locker
There are lockers available on the festival site and camping site. They come in multiple sizes:
Small with power: 9,5cm H – 19cm B – 32,5cm D
Large: 24cm H – 20cm B – 37,5cm D
Large with power: 24cm H – 20cm B – 32cm D
A small locker can hold one to two jackets, and a big one can hold 3 to 4 jackets or a backpack. Use lockers with power to safely charge your phone or powerbank!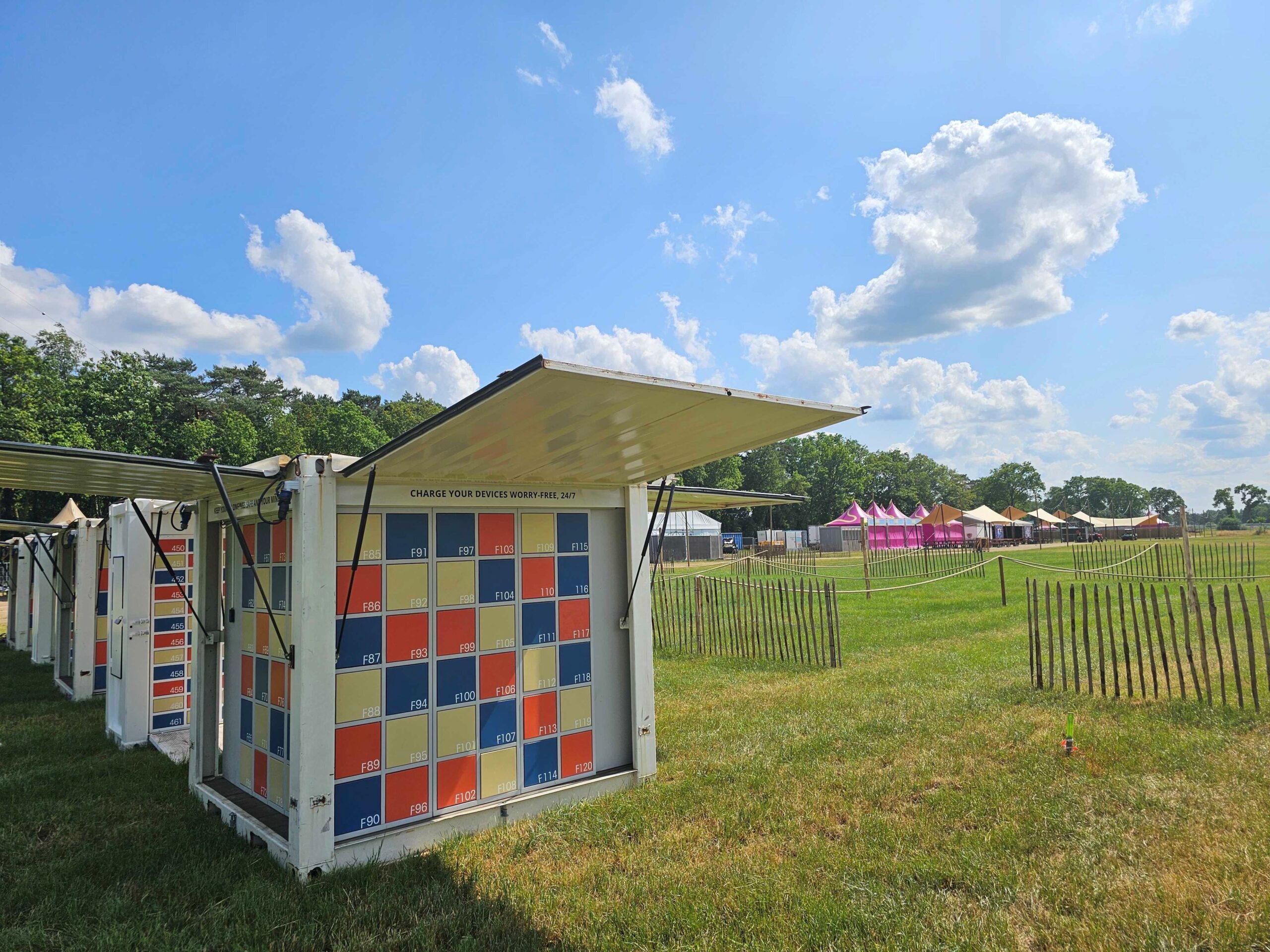 Good to know about our lockers
You can open and close your locker as much as you want, during the reservation period, with the same QR code
You can share your locker with friends.
There is a crew available to help you if you encounter any issues.
The lockers are emptied:

30 minutes after the last performance (festival site)
30 minutes after close of camping (camping site)
stay tuned:
sign up for our newsletter