Reggae Geel looks out for their visitors, and for mother earth as well. We believe in partying consciously. That means we do everything we can to keep our festival site clean, recycle the waste we collect, and minimise the waste on-site. How? Check it out!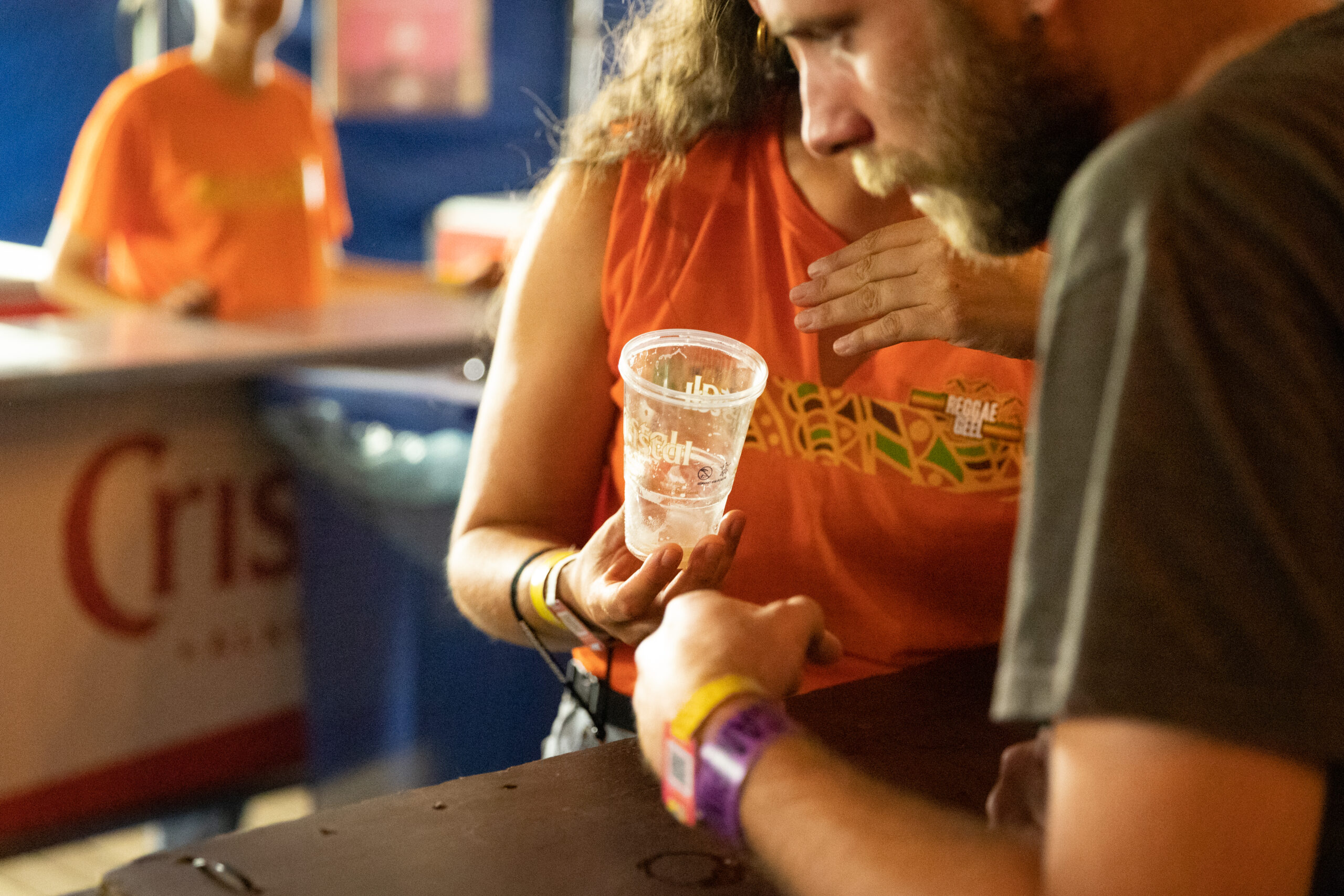 Minimum waste: eco coins and reusable cups
We said goodbye to single-use plastic cups a while back, and we're glad we did! In just a few simple steps, you can get a hold of your own reusable cup.
Get a free eco-coin at the festival entrance, or from our camping site crew upon arrival.
Exchange your eco-coin and the necessary coupons for your favourite drink.
Don't lose your cup! You'll need to exchange it at the bar for your next drink!
Without an eco-coin or cup, you'll be charged an additional €1,5 for a new one. This applies to both the festival and the camping sites.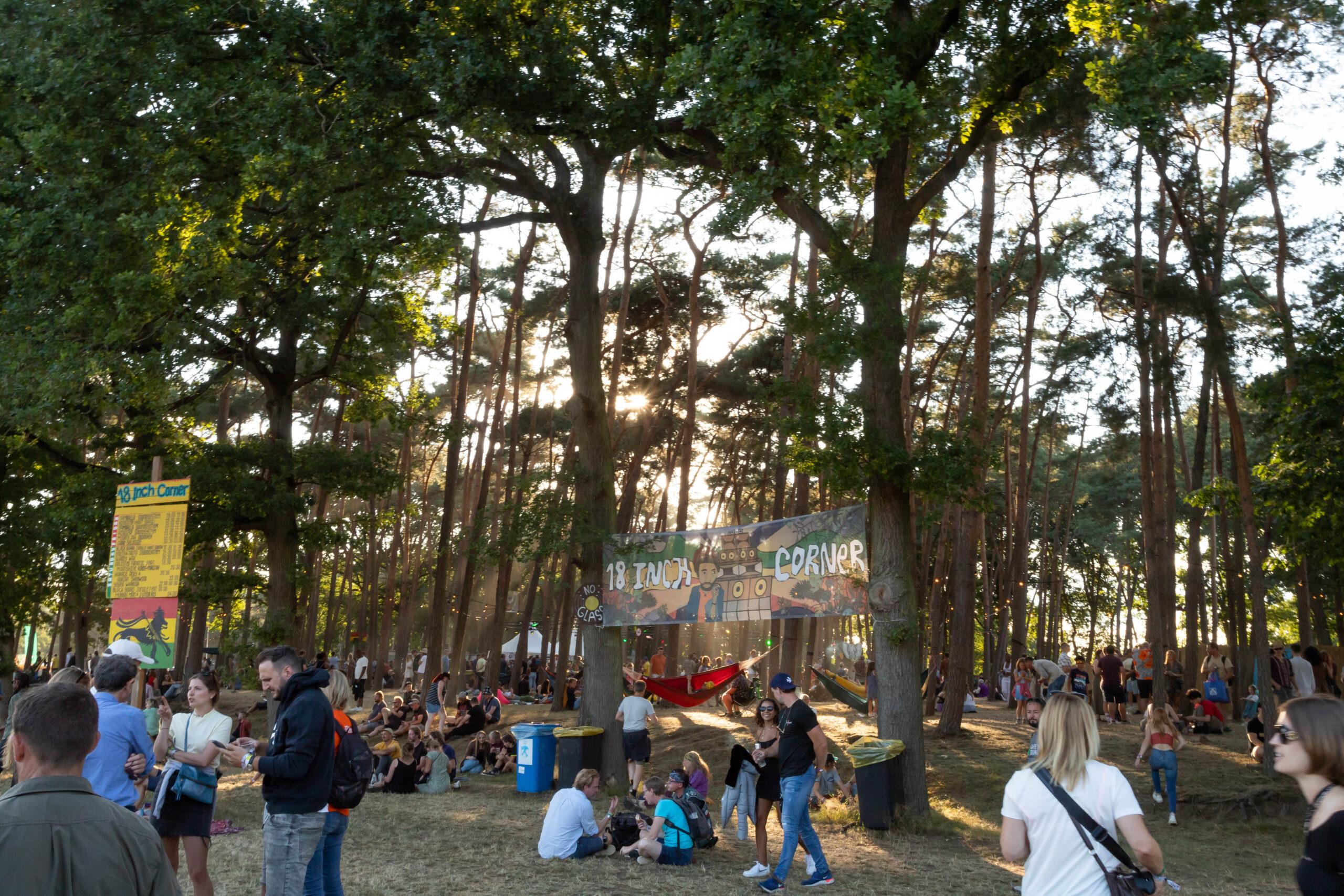 Sorting your waste
Sort your waste, and make Reggae Geel more sustainable!
On the festival site:
Grey bins: residual waste and food waste
Blue PMD bins: plastics, tins, cans, aluminium foil, and drink cartons
On the camping site:
You'll receive blue bags and grey bags when you arrive. Use these to separate your waste. Residual waste and food waste go into the grey bags. Plastics, tins, cans, aluminium foil, and drink cartons into the blue bags.
Simply leave the full bags at our collection point on the camping site. Separate the grey and blue bags well – and receive cool Reggae Geel memorabilia!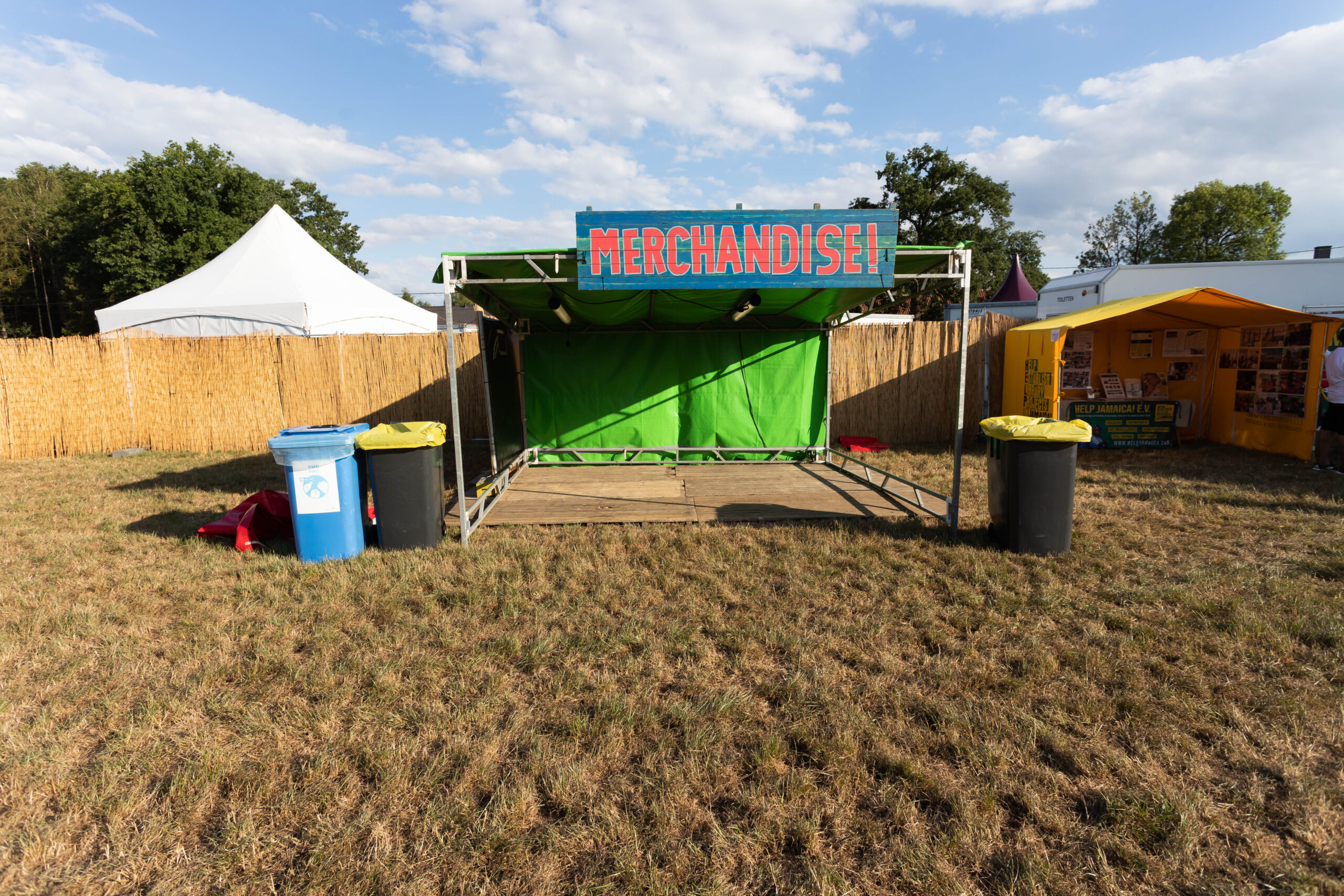 Eco Teams in full effect!
Our 130-people strong Eco Teams work 16 hours a day to keep your festival site clean. Let's make their work easier, why don't we? They're active in a 4km radius around the festival site, ensuring all meadows, ditches and canals are clean. The last thing we want is for the neighbourhood to be negatively impacted by the festival and our visitors.
Our Eco Teams are formed with people from all walks of life and consist of volunteers from the local brass band orchestra (Centrumharmonie Geel), an organisation for people with disabilities (Avalympics vzw), and the local karate club Goju.
They're supported by partners like the City of Geel, FostPlus, Webu Environment, and FastForward.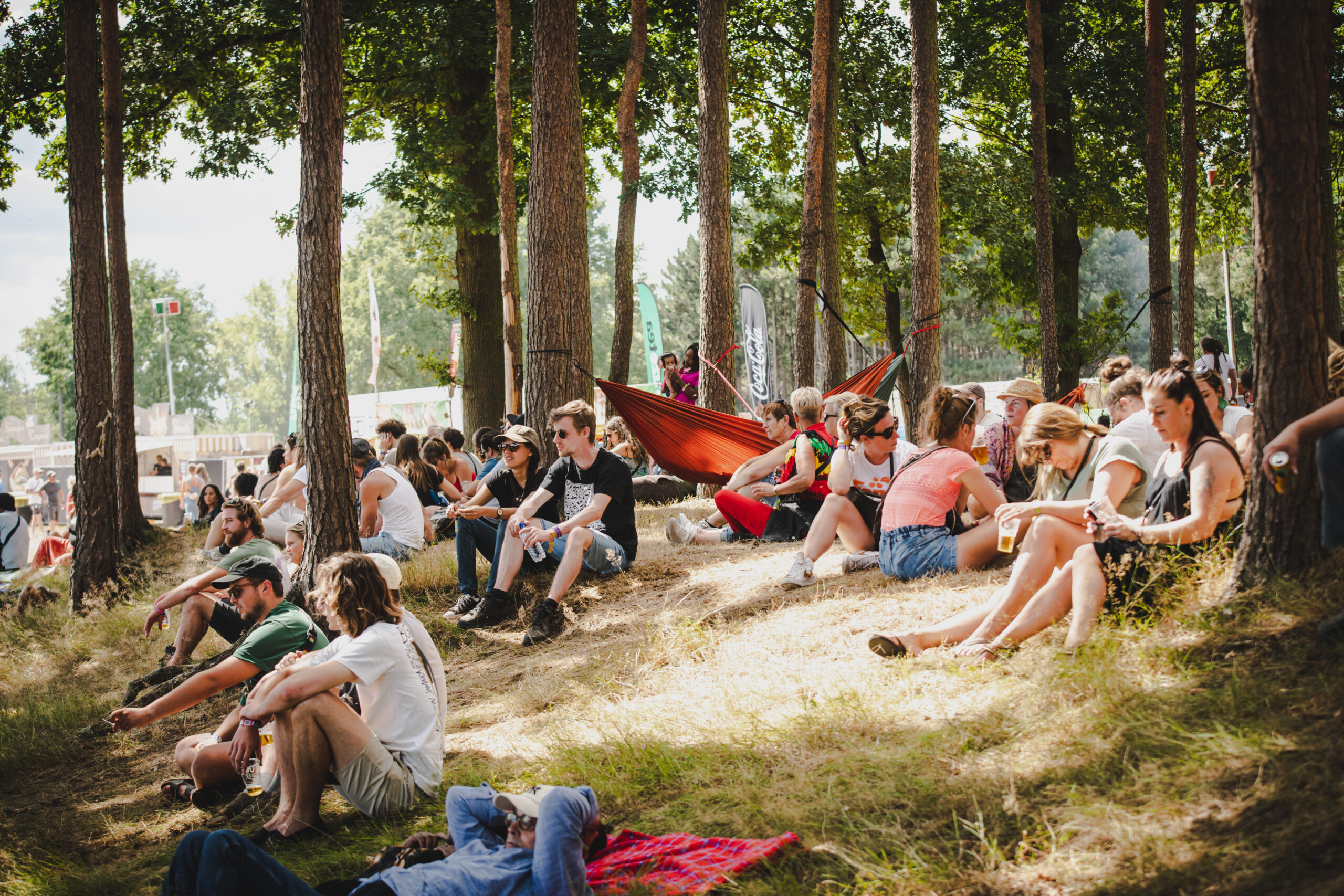 Sustainable festival
We try to organise our festival as sustainably as we can.
Podiums and lighting poles are equipped with LED lighting.
We provide free drinking water at multiple spots on-site and camping.
Wastewater from showers, food courts, and toilets are captured and transported to a water purification point.
We choose sustainable materials from the day we start building our infrastructure.
We believe in supporting our local economy and society in every step we take.
We're not saying we're perfect – yet. But we're committed to making an effort to do better, festival edition after festival edition.
stay tuned:
sign up for our newsletter