Our Food Court takes you on a culinary journey around the globe. Whether you're a traditional globetrotter looking for the typical festival grub or a tastebud adventurer looking to spread their horizons, you'll surely find what you're looking for here.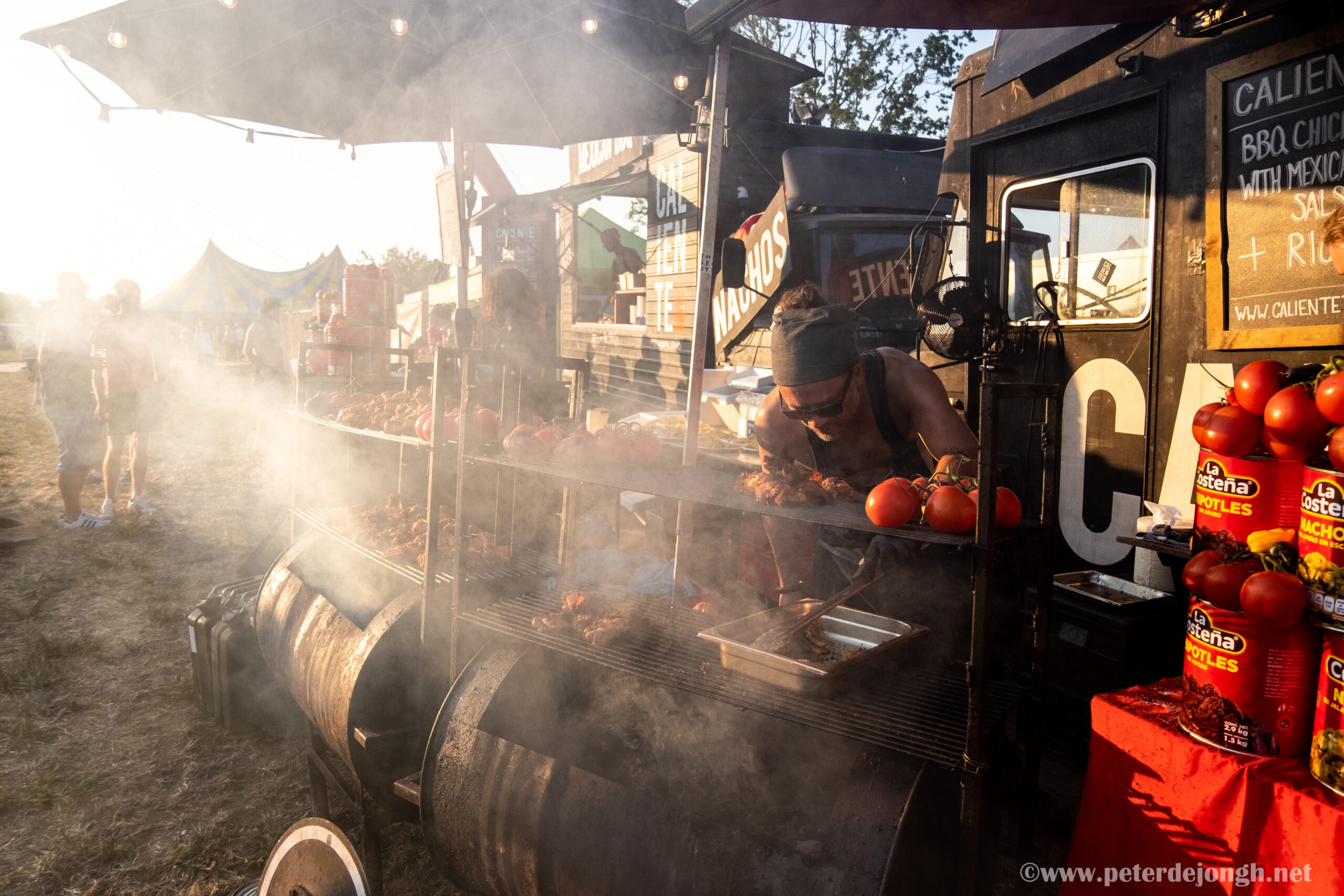 From meaty burgers to fully vegan dishes
Vegan gourmet lover, or can't go a day without your juicy burger? We know our crowd is the most diverse in the country – so our Food Court follows suit!
You can choose the healthy option or the greasy one. The exotic or the familiar one. The late-night-need-energy or the sit-down-and-explore-that-spice-range one.
You got the munchies. We've got you covered.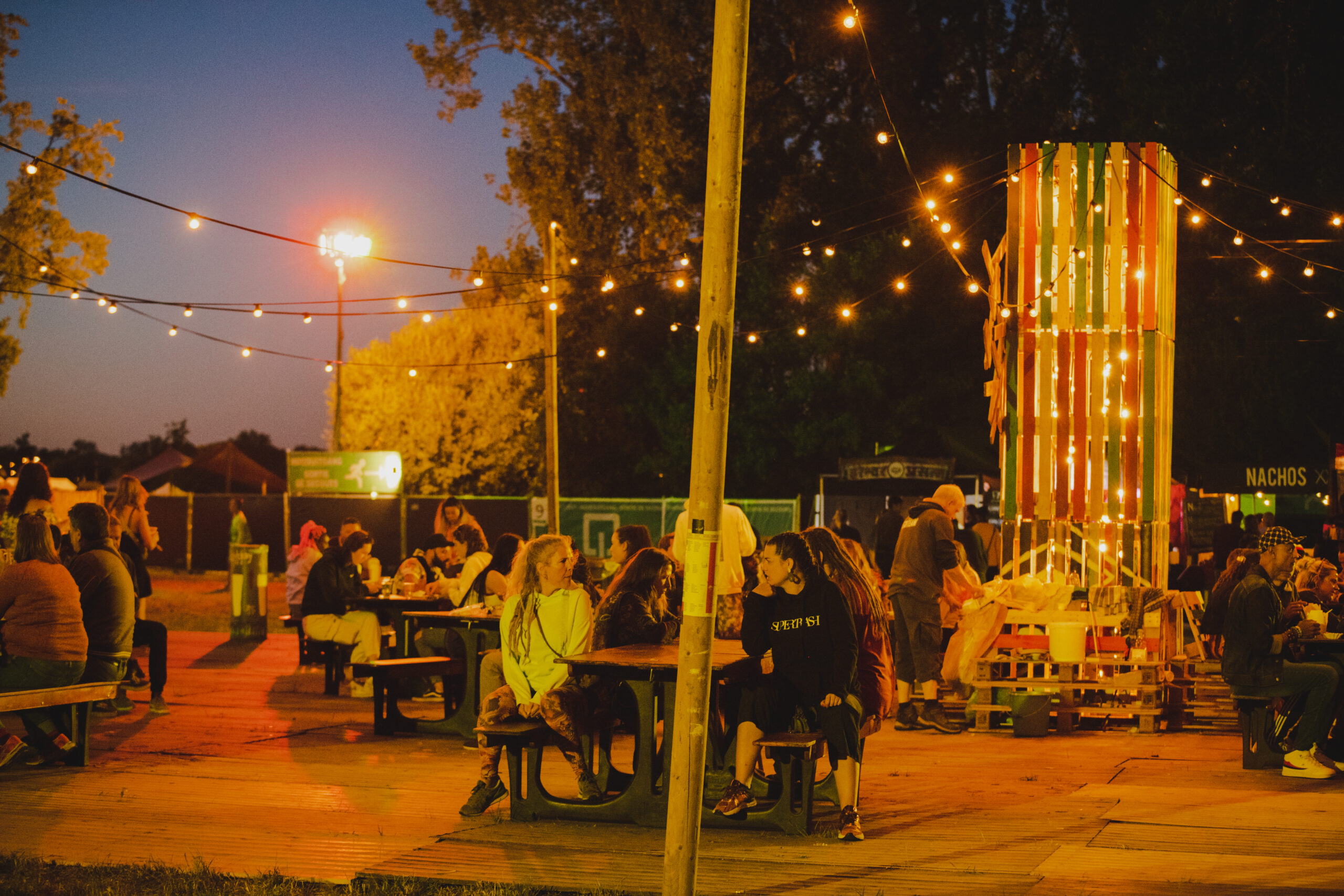 Find our Food Court
Our Food Court starts next to the Dub Forest and runs up to the Bounce Dancehall terrain. We've provided tables and benches for you to enjoy your meal in peace (not quiet). Especially at night, it's a magical place. Enjoy!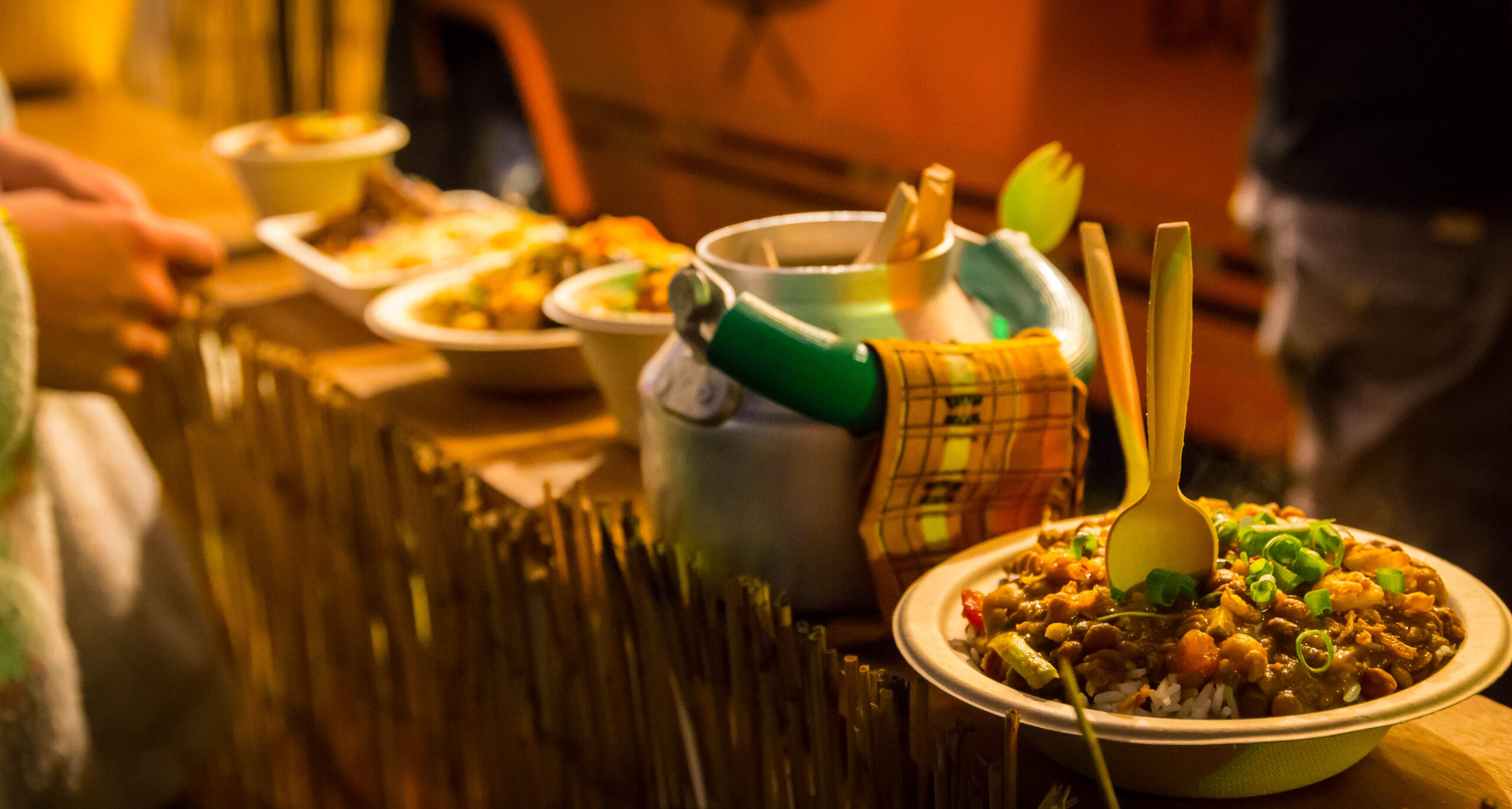 Your own stand at our Food Court?
Want to sell your self-cooked delicacies at our Food Court? Apply at market@reggaegeel.com.
Good luck!
stay tuned:
sign up for our newsletter