Joining us for the party of the year? Well, you'll need to get there first. We really encourage you to come by train, bus, bike or foot. There are excellent public transportation possibilities.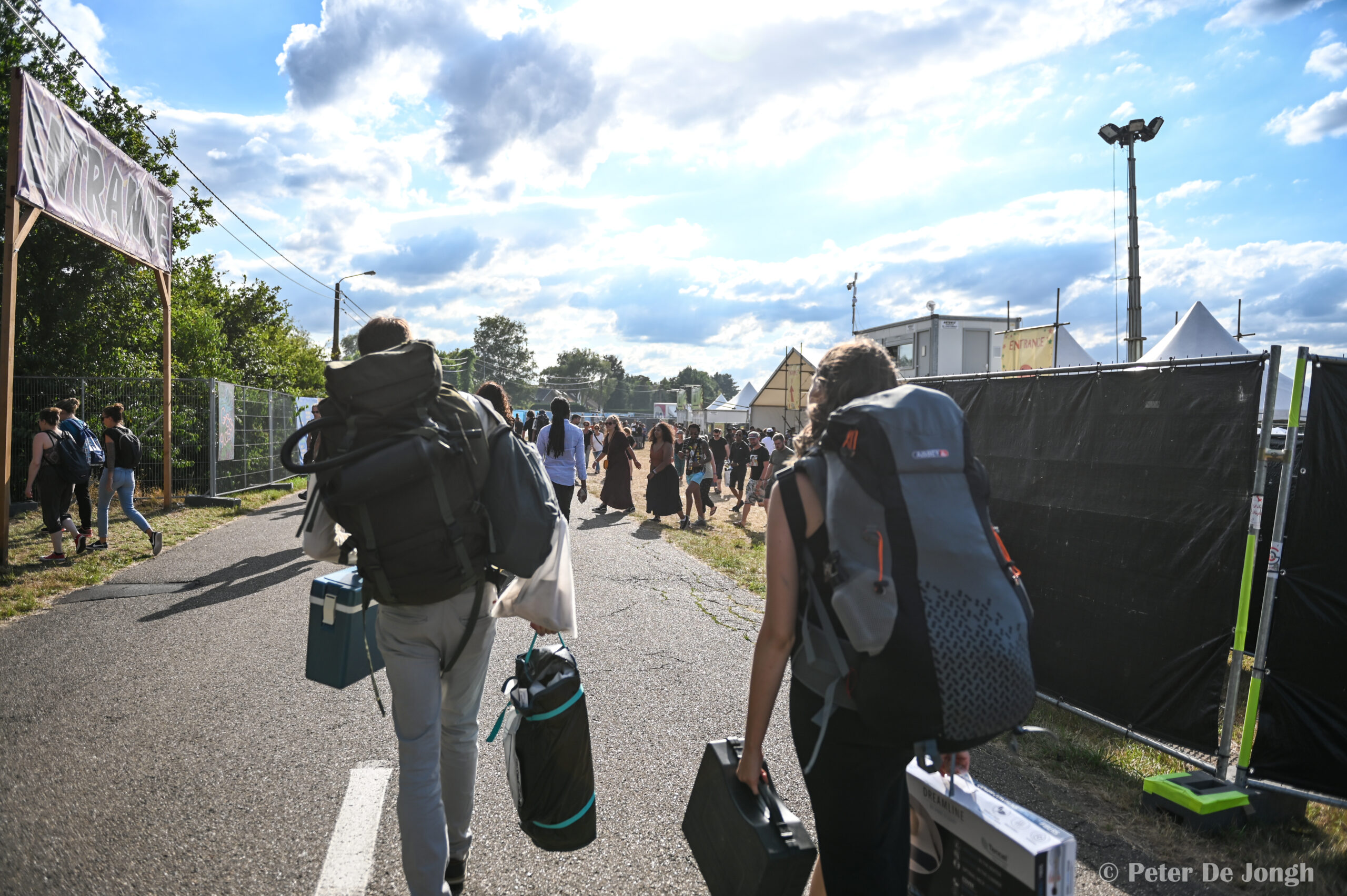 Come by train
Taking the train is the smart way to go. Good to know: if you're travelling during the weekend (Friday 19.00h to Sunday 22.00h), you get a 50% discount with a Weekend Ticket.
Travel by train to Geel station, and take one of many free shuttle buses to the festival site. Additional railway capacity will be provided during the festival weekend to ensure a smooth and comfortable trip.
Book your train ticket at www.belgiantrain.be/nl or in the NMBS app.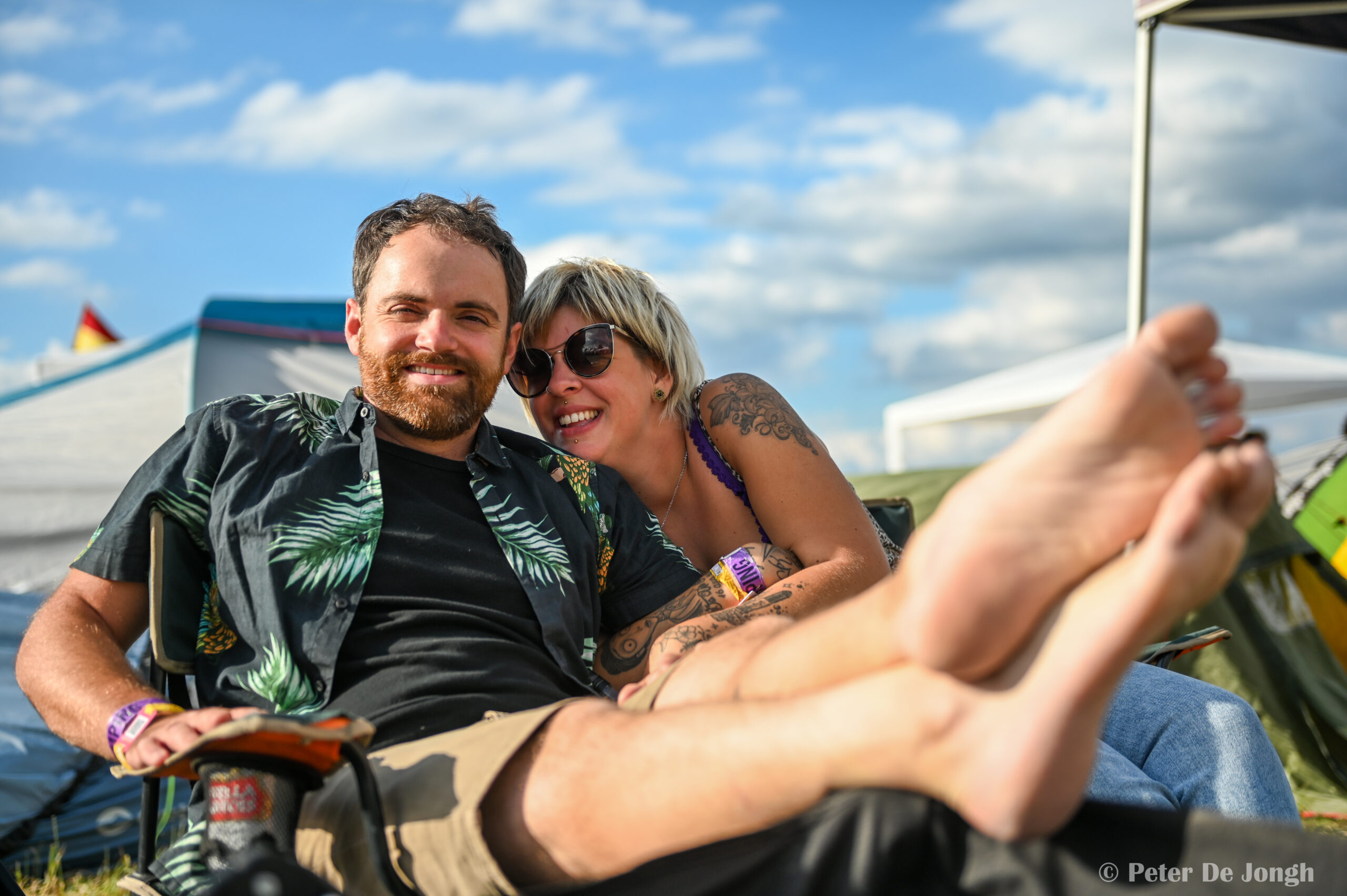 Come by bus
Regular bus transportation can be disrupted due to the crowds going to Reggae Geel. Luckily, we've provided a free shuttle bus, departing from Geel railway station. You can hop on:
Thursday 3rd August from 16.30h to 22.00h (station => festival)
Friday 4th August from 10.00h to 22.00h (station => festival)
Saturday 5th august from 10.00h to 22.00h (station => festival)
Sunday 6th august from 08.00h to 15.00h (festival => station)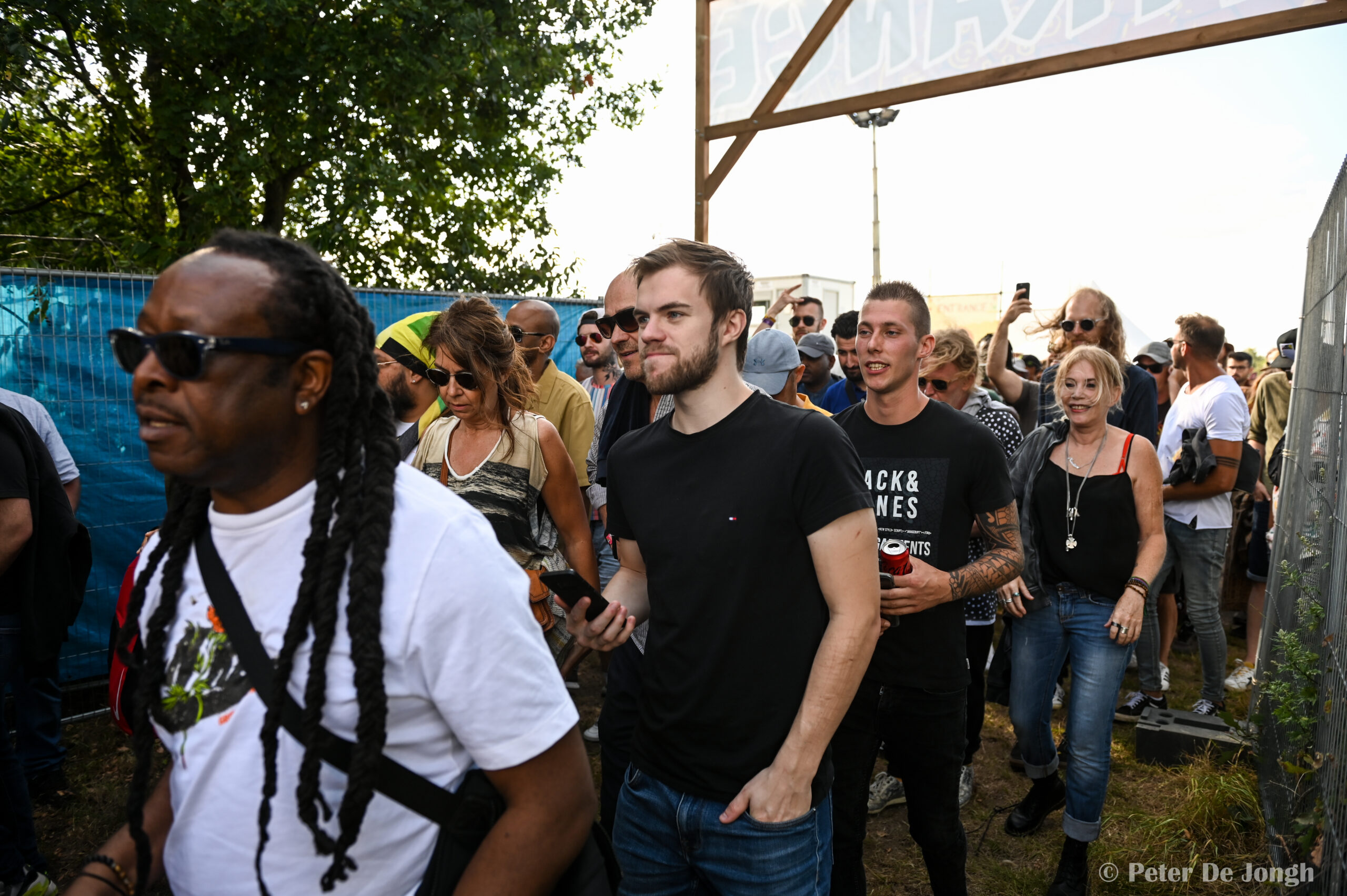 Come by bicycle or foot
From Geel city centre, find your way to Zandstraat. Walk or bike through the tunnel under the ringway, and follow signage to the Reggae Geel festival site.
If you're coming from Mol or Meerhout, follow Meerhoutseweg towards Malosewaver.
There's a bicycle parking provided where the traffic-free zone starts, at both entrance ways of the Malosewaver.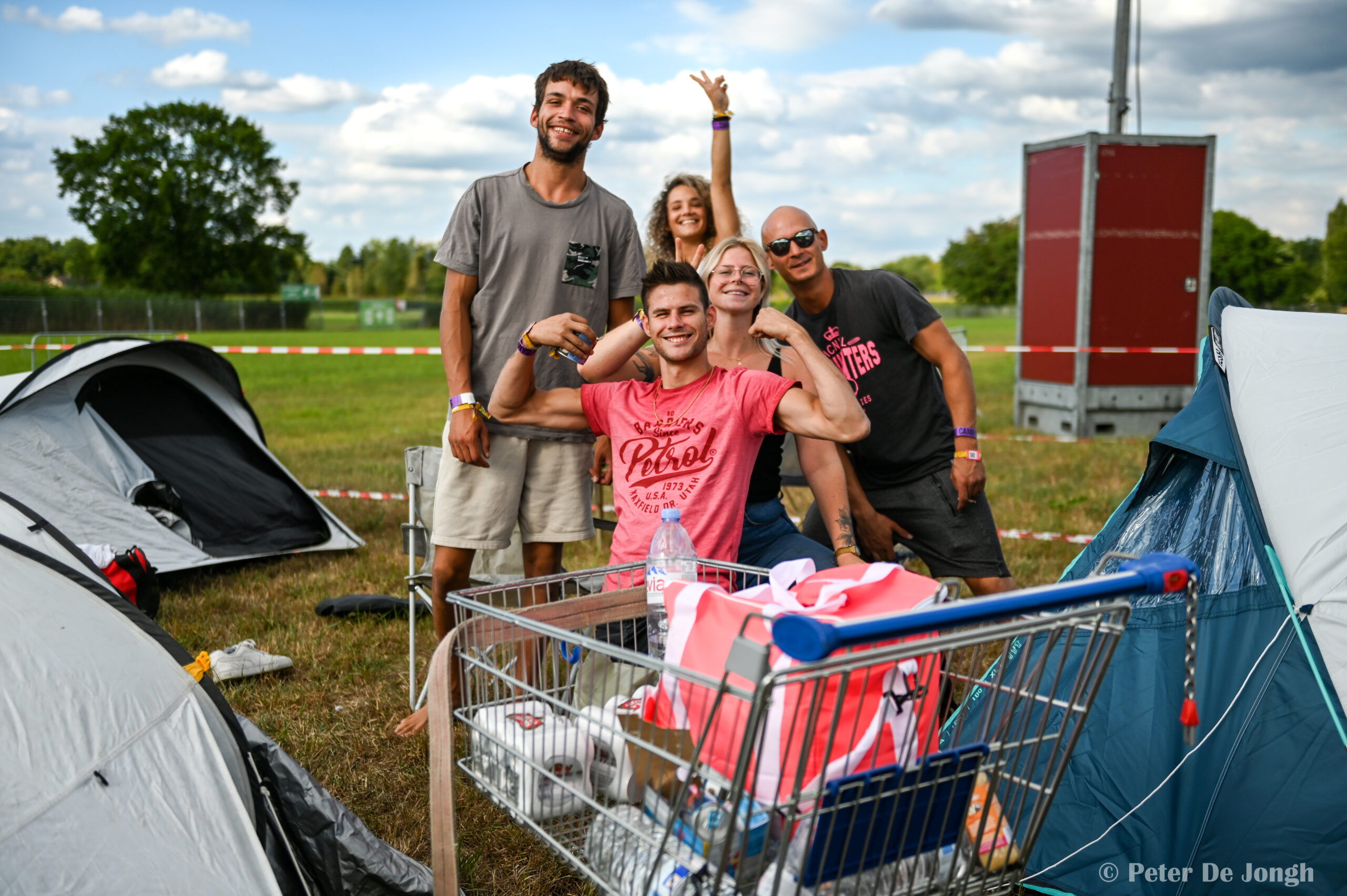 Come by car or camper
Enter "Meerhoutseweg, Geel" into your GPS.
Cars: follow "Parking" signage.
Campers & caravans: follow "Parking/Mobilhome".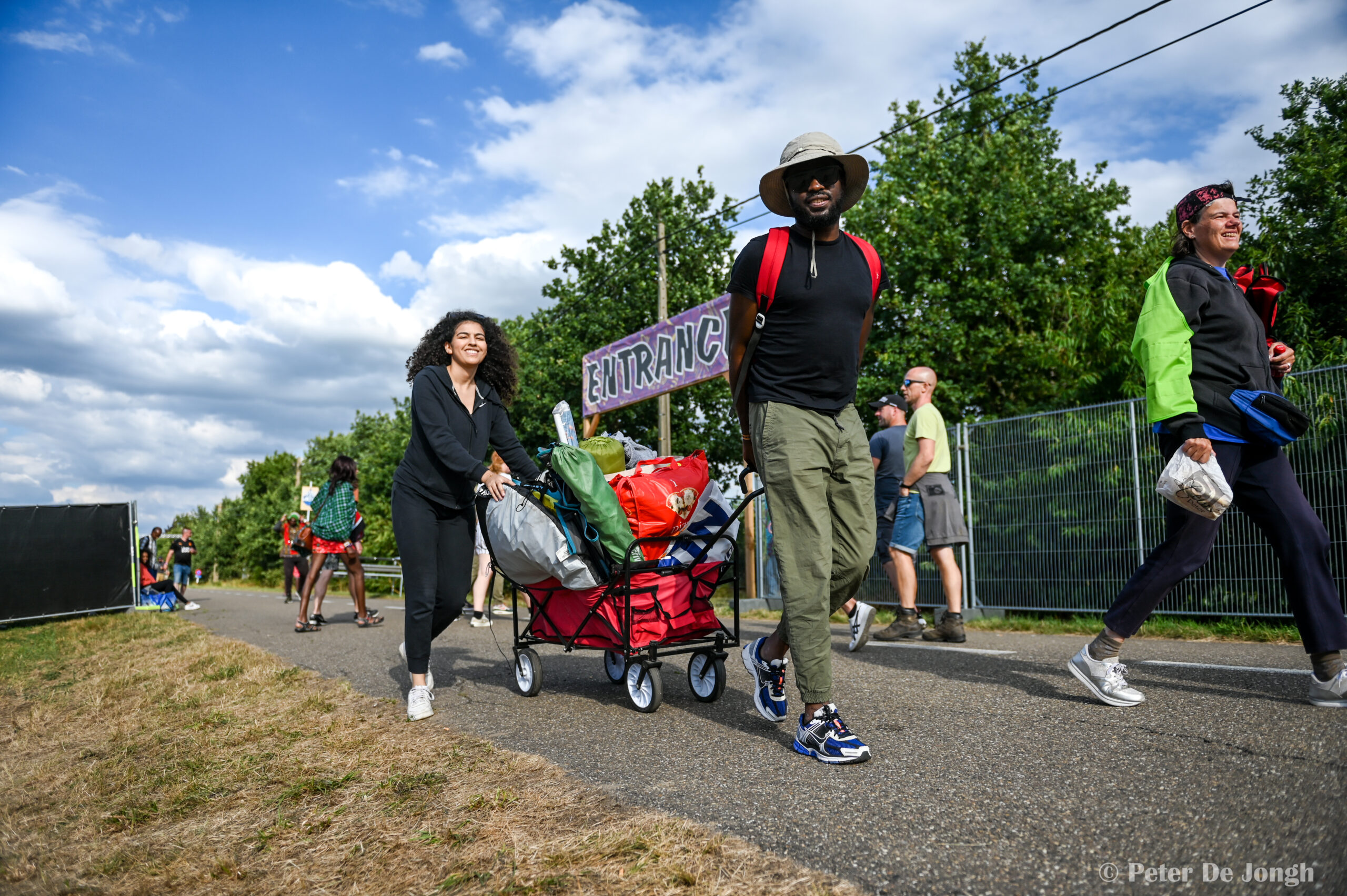 Pick-up or drop-off
There's a kiss & ride provided at Malosewaver.
stay tuned:
sign up for our newsletter