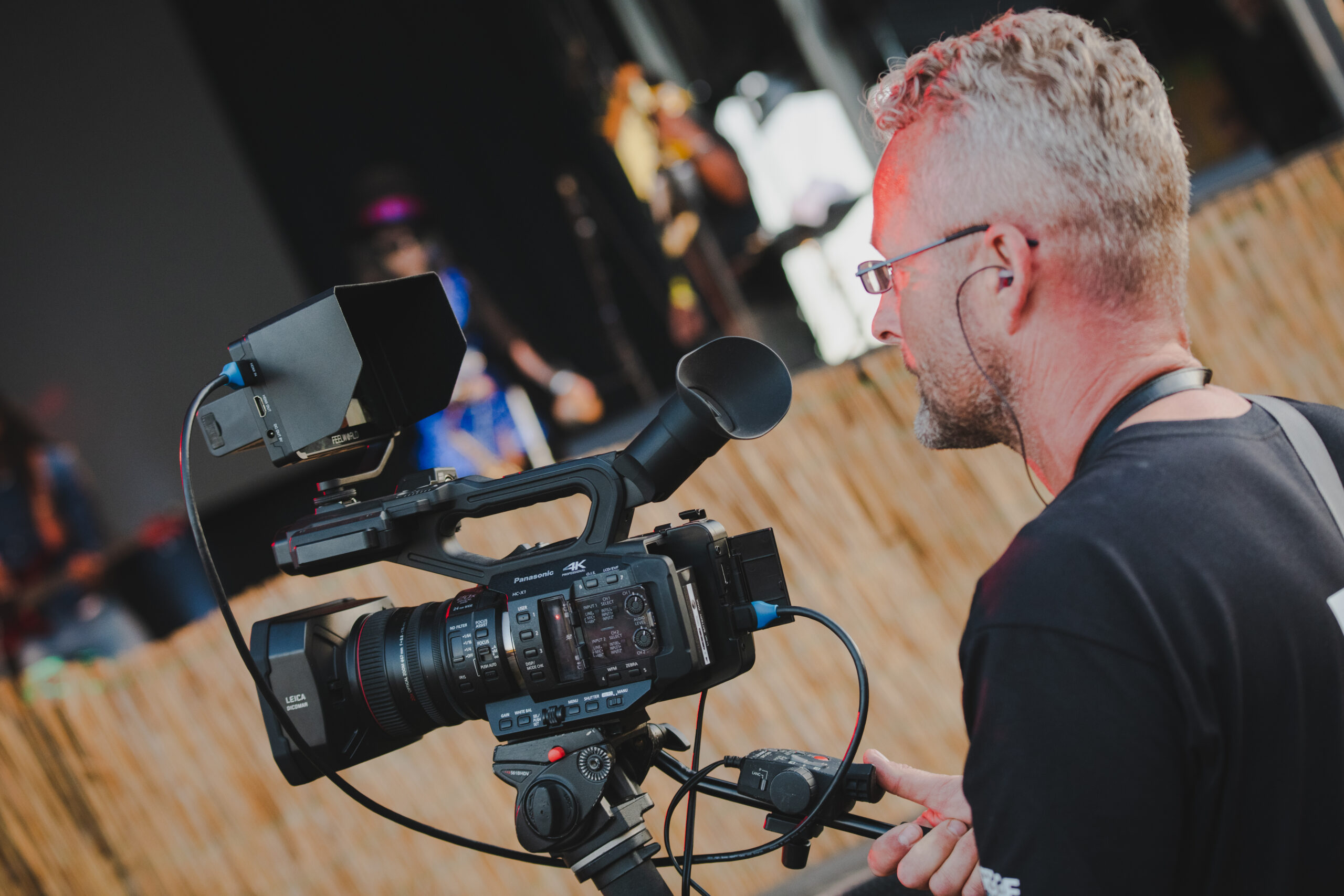 Hi journalists & content providers!
Great to see you here. Let's guide you through all the crucial Reggae Geel info. Visit our extensive press kit for background info, quotes, brand assets, photo and video, press releases and much more.
If you have any questions, please don't hesitate to contact us at communication@reggaegeel.com.
stay tuned:
sign up for our newsletter